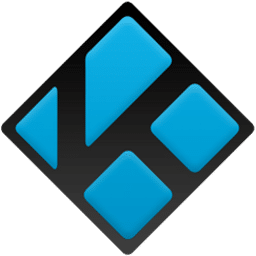 Kodi Reviews
When it comes to playing media files on your TV, or just plain old streaming/watching content directly from your Fire TV or Fire TV stick, then you need a media software that can do it all for you; you need Kodi. Its popularity meter is high, and does a pretty insane job when it comes to streaming content for you from different platforms and content sources across the globe. The only pain you have to endure is that of finding the application first, and then having to install it on your Fire TV or corresponding TV stick, if that's what you're using. No matter, the process is fairly straightforward, and in a few simple steps, you can have the software up and running in no time.
First, you'll have to download a software that will allow you to download Kodi file directly, for installation. In this case, "downloader" is your best bet. Using your voice-enabled Fire TV, just speak the name and leave the rest to the system to perform. Otherwise, navigate to the universal search area and type in the name of the download software, and install it. Its orange logo is a dead give-away.
The next thing you'll need to do is to change the settings of your system to accommodate installation of apps from other/unknown sources. Go to the settings, select the developer options option, choose the Apps from Unknown Sources option and switch it on. Thirdly, open the Downloader app, input the Kodi URL (https://kodi.tv/download) and download the file.
Afterwards, you'll need to select the iconic green Android robot on the screen, before going to choose the right build corresponding to your Fire TV or Fire TV stick, either ARM 32-bit for earlier version, or ARM 64-bit for newer versions. After this selection, choose the release version, instead of the nightly version; it's simply safer to use. Once the download process is done, install the software, after which, Kodi will be ready for use. All you need at this point, is to find the content you want, and start viewing it on your Fire TV or media stick