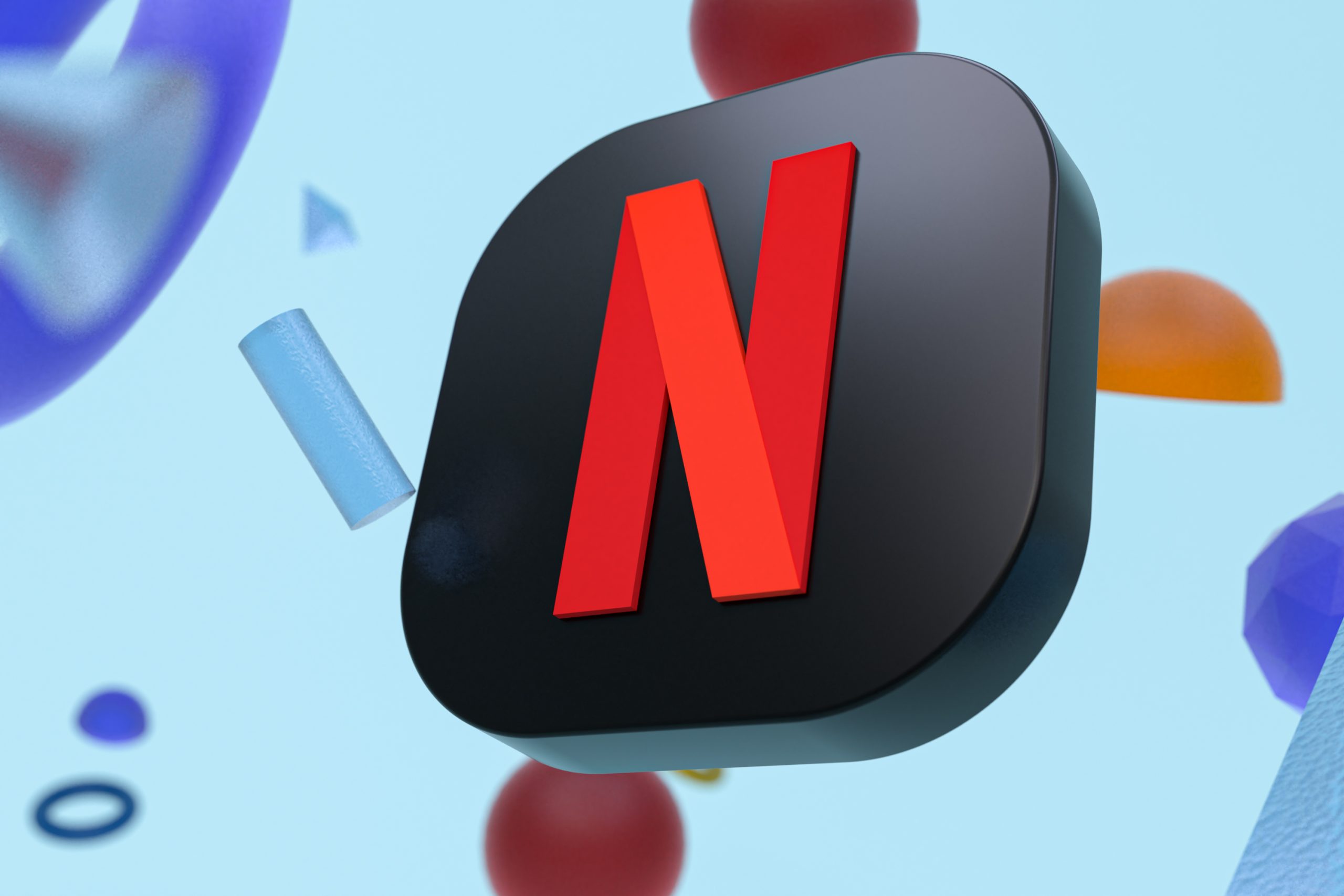 Netflix App
With more than 220 million subscribers, Netflix is one of the largest streaming service platforms available today. From watching the latest movies on the big screen to streaming hours of endless original content, Netflix delivers. If you are a lover of movies, television shows, and Award-winning documentaries, paying for and using the Netflix app may be just the right choice for your entertainment needs.
How Can I Use the App?
Using the app is simple and can be done with a smartphone, tablet device, or even a traditional web browser. Once you are registered as a member and have a paid subscriber (or an ongoing free trial), you can begin by downloading the app using your compatible device or by visiting the official website.
After you have downloaded the app on your iOS iPhone or your Android smartphone (or you have logged in using your preferred web browser), you can then begin browsing for movies, television shows, documentaries, and so much more.
How Much Does Netflix Cost?
Registering as a member of Netflix is free for 30 days if you are a new member of the service. Once your free 30-day trial has expired, you have the option to choose between four existing plans available from Netflix, including:
Basic with ads: $6.99 per month (includes ads while streaming)
Basic: $9.99 per month (does not include ads), watch on 1 device, download on 1 supported device
Standard: $15.49 per month (does not include ads), watch on 2 supported devices, download on 2 supported devices
Premium: $19.99 per month (does not include ads), watch on 4 supported devices, download on 4 supported devices
If you are looking for the ability to rent DVDs, it's important to note that Netflix DVD-only is available at an alternative site, dvd.netflix.com.
Minimum Speeds Required
Before choosing a plan and registering as a member, ensure the minimum internet speed is available:
Basic: 3 Mbps
Standard: 5 Mbps
Premium: 25 Mbps
Pros of Using the App
Ad-Free
With the rise of so many streaming apps today that are plagued with ads, Netflix provides a breath of fresh air. All paid members have the ability to stream thousands of hours of content for a nominal fee of $9.99 a month. This includes unlimited streaming. For those who despise advertisements and interruptions while streaming, Netflix still dominates.
Download Content
Regardless of the service plan that you choose, all paid members have the option of downloading content. Content can be downloaded to compatible devices for future streaming. This is ideal for those who live in remote areas, travel, or take transportation regularly. Downloading content to be streamed when you are offline can also expedite playback time and improve the experience.
Extensive Library
Currently, Netflix is one of the largest streaming platforms as it includes more than 100,000 pieces of content available. This massive amount of content is available to various regions around the world.
Cons of Using the App
Unfortunately, every streaming platform also has negatives, and Netflix is no exception. Some of the drawbacks of the streaming app include:
Geo-blocking
One of the biggest complaints lodged against the company is the geo-blocking that users experience. Geo-blocking is a term used to describe the process of locking a user out of specific content based on their region, IP address, and exact location. This means some users can access content that others cannot, solely based on their current location.
Content Quality Fluctuation
While the service has had a stunning reception from some of its classics and originals, such as Orange is The New Black, Mindhunter, and When They See Us, the streaming platform has also had plenty of flops. In some instances, the lack of quality as the company has scaled up has turned some users away from using the app or service altogether.
Is it Right for Me?
If you are searching for a streaming platform that is affordable, ad-free and offers the most extensive library, Netflix still outperforms many of its competitors today. If you enjoy streaming and want to take your favorite movies and shows with you wherever you go, the app is likely the right choice for you. Becoming a member may be right for you if you are looking for the following:
An ad-free streaming platform
Access to more than 100,000 pieces of content (internationally and in multiple regions)
Affordability (the Basic plan currently starts at $9.99 per month)
User-friendly accessibility
Device compatibility
For those who are searching for an ad-free streaming service with a solid library of both old classics and forward-thinking shows, consider Netflix. As a member, stream unlimited hours of entertainment, horror, drama, and comedy with the entire family for an affordable monthly fee.