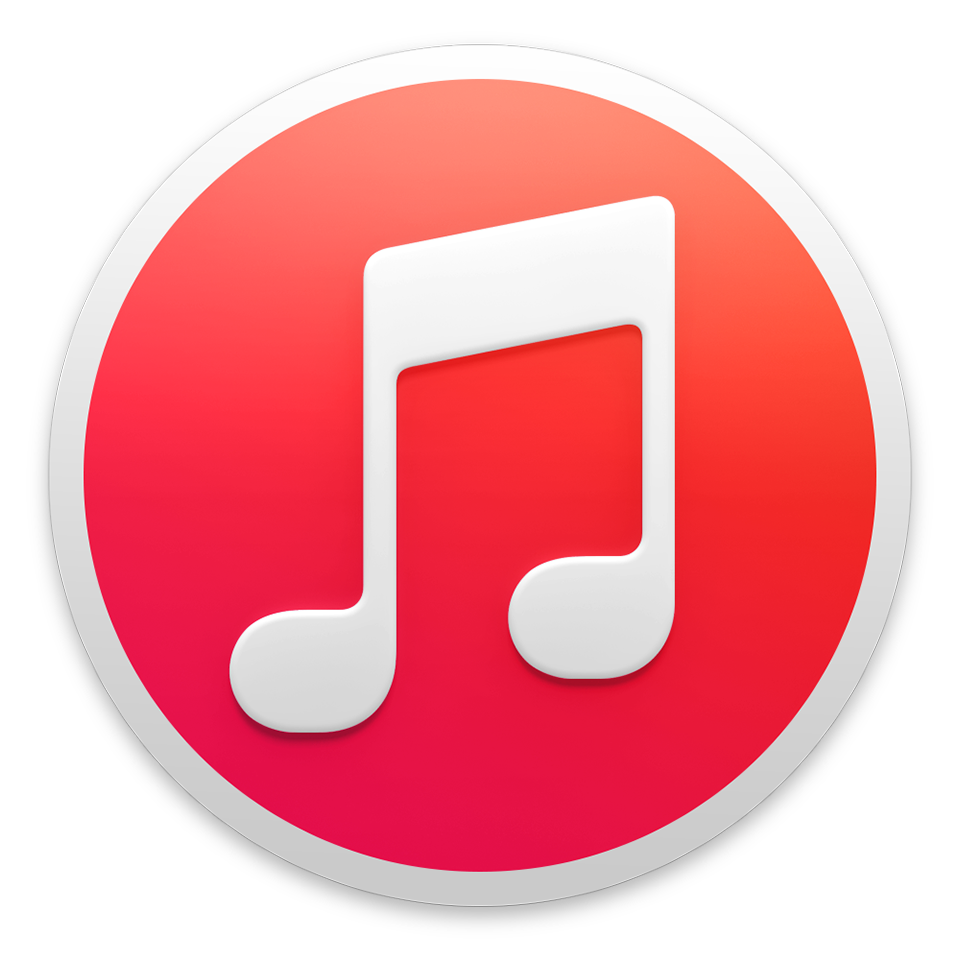 Why You Need to Download iTunes
Do you love music? How about podcasts and audiobooks? Movies? TV shows? iTunes for Windows offers all that and a lot more in a single app. Whether you are streaming the latest chart-topper from one of your favorite artists or watching the TV show finale you missed last week, iTunes has all of your entertainment needs covered.
Since introducing the original app way back in 2001, Apple has been radically changing how the world consumes digital media. Over the last 20 years, iTunes has just gotten better. Today, it is more streamlined and feature-rich than ever before. Despite Apple deciding to split iTunes into three separate apps for iOS users, Windows users can still benefit from the convenience of one more robust app.
Although Apple users have had the opportunity to use this fantastic iTunes since the first version came out, it was a few years later that Apple introduced it for Windows Vista. Today, iTunes supports Windows 8 and Windows 10 users, with both 32-bit and 64-bit versions available for download. Undemanding specs mean that iTunes is a great way to turn almost any PC into your own media hub.
Why You Need to Download iTunes for Windows Today!
There are almost endless subscription services and media players available for PC users. Many of these products are designed exclusively for Windows OS, but that doesn't mean that there are not several excellent reasons to use iTunes for Windows.
Store, Organize and Stay On Top of Your Media, Your Way
Stop trying to remember where you left that CD or DVD. iTunes allows you to find the multimedia you want to play immediately. The best part is that Apple gives you multiple ways to organize your digital library precisely the way you want. Easily search or sort your content with numerous filters, create personalized playlists, and even stay up-to-date with your favorite podcasts by letting the app automatically save the latest episodes!
Stay Entertained on the Go
Bring your digital library with you. iTunes makes it possible to listen to or watch all of your favorites anywhere your travels take you. Bring your own devices or use your personal Apple ID to log onto any computer that has iTunes installed and immediately access your entire multimedia library. This feature alone gives you an unrivaled amount of flexibility.
But iTunes gives you even more flexibility by giving you the ability to save your music or videos to your laptop or Apple device. Then, even if you can't get on the internet, you'll never be bored. The capability to save content on your device is a distinct advantage over many streaming services that require you to always be online.
Plays Nice With All of Your Apple Devices
Just because your main computer uses Windows doesn't mean that you don't also own an iPhone or iPad. Don't worry; iTunes makes it simple to sync all of your content between your PC and your Apple devices. In addition, iTunes provides a bridge to transfer your photos and other data files between your PC and an Apple device, making it the must-have app if you are heavily invested in the Apple ecosystem or are considering buying a new i-anything.
Grow Your Digital Library with In-App Purchases
There is nothing worse than running out of digital content to enjoy. While many streaming services may advertise almost limitless selections, you'll realize that much of the content isn't something that interests you after looking a little deeper.
Stop letting streaming services control what's in your content library. With iTunes, you can build a permanent collection of media that is yours forever. Choose from individual tracks and episodes or entire albums and seasons. Buy the latest movie or that childhood classic you love and have the security of knowing you can play it whenever you want and without being tied to monthly subscription fees.
Get the iTunes app today, and open a door to endless entertainment possibilities.