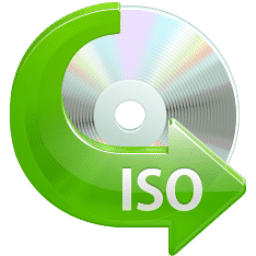 AnyToISO is a powerful multi platform software solution to create ISO files from practically everything. With the help of this software, it is now possible to make ISO images from local computer folders, from Blue-ray, DVD, CD and from other images.
Another advantage of using this utility is that it can easily extract any type of CD, DVD image file that can be downloaded from the internet.
Features and highlights
AnyToISO resolves a number of technical issues which, a computer user may encounter while creating ISO files. For instance, it is impossible to make an ISO disk image of a commercial product. However, with the help of this software, it is now possible to convert an NRG image to ISO format. The software is currently available in two different versions. The Lite version is for domestic use and is free to download from the official website. The "PRO" version has additional features including top level tech support. AnyToISO is compatible both for Windows and MAC platforms.
Pro version upgrade
It is easy to upgrade from a Lite AnyToISO to a PRO version. The upgrade facility provides additional advantages like customer support priority, quick delivery of license key and literally no further limitation on the size of file to convert. With a PRO version, the user is free to extract and convert any files irrespective of the size from the Blue-ray disks, DVD and CD.
Support
Questions that are related to the product, bug reports, suggestions are only allowed in the official AnyToISO support forum. Technical issues and support for the PRO version will be delivered through email.