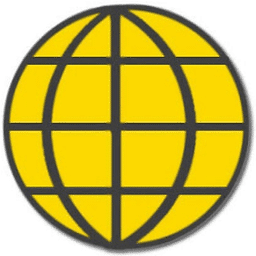 Download Accelerator Manager Download
Download Accelerator Manager has an easy-to-use interface, which makes it comfortable to view your download and their status. Essentially, the app includes many smaller options that make the internet downloads much faster: you can sort files, pause, use proxies, shut down the computer automatically after download, and much more. The configuration options are extensive and should be capable of meeting practically all needs that arise.
Download accelerator manager makes the download experience better by improving the download speed and management. It lets you download media from media websites such as Youtube and Vimeo. It's clean and does not expose your computer to malware and virus.
Download Accelerator Manager's interface is simple and easy to understand. You can easily see the download activities as they happen. For the better download experience, you only need to copy the URL of the site you want to download the media from and paste it to the software. From there the software will search and download the content in a faster and better-managed way than the browser would. It supports most of the popular browsers such as Chrome, Firefox, Mozilla and many more. It just gives you a better way to manager downloads through pause, resume, and recovering of files.
Even though there is a better version of it, Download Accelerator Manager is free to download with limited features. It's compatible with Windows Operating System as well as Mac OS.