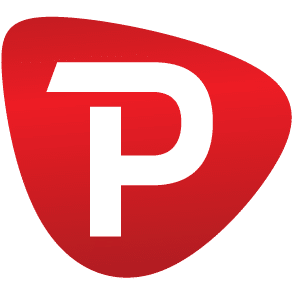 Psiphon is an open-source multi-platform software produced by Psiphon Inc., located in Toronto, Ontario. While the developers aim at ensuring they stay at the top of the game, they also consider user needs as a priority. In this case, Psiphon protects the users as well as their data while on the internet behind the scenes.
The application utilizes VPN, HTTP Proxy technology, and SSH to provide open access to content by users across the Internet. For instance, given an internet connection which restricts access to certain sites Psiphon comes in handy. Undoubtedly, one can access blocked sites while using this software on their devices.
Compatibility
The application works on all Windows Operating System versions including Windows XP, Vista, Windows 7, 8, and 10. Furthermore, the mobile version of Psiphon supports a variety of devices. Usually, the mobile operating systems include iPhone and Android devices. However, for iOS 8 and higher, the option is available as a web browser.
Downloading and Installation
Android users can easily access and download Psiphon by searching through Google Play Store. However, an alternative to those who cannot access the Google Play Store is by downloading and installing Psiphon for Android directly through side-loading. Otherwise, the user can still contact the Psiphon team via email in order to receive the software through email. Considerably, this is due to the fact that some download links may be censored or blocked in one way or another. In such cases the download will be sent via email as a special request. Contrarily, in iOS the user needs to install a web browser version of the application available from the Apple Play Store.
User Interface and Features
The user-friendly interface has tabs indicating the connection status, Psiphon activity logs, and the connection statistics. Basically, the statistics section displays the connection duration, as well as the amount of data sent and received through Psiphon. The program has additional features that include bookmarking some pages. Users are required to select VPN, SSH, or SSH+ as the preferred tunneling mode on Windows version of the application. If successfully connected, the software displays a green Icon with a check mark. During tunneling, the Psiphon sets the Windows System proxy settings in such a way that respective network traffic are tunneled through Psiphon.