---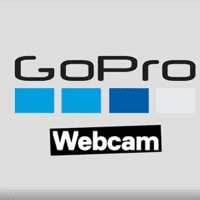 GoPro's webcam software is a app that allows users to control their GoPro cameras remotely using a computer. It also allows users to view and edit their GoPro footage with ease.
Software details
---
Software description
---
The features of GoPro webcam software include the ability to control the camera's settings, preview and review footage, and share videos and photos. The app also includes a social media platform where users can connect with other GoPro users and follow them to see their latest content.
Alternate Softwares