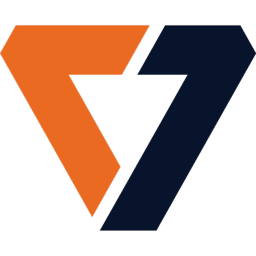 K7 Total Security Download
K7 Total Security is a comprehensive security solution for web devices. It helps to protect from viruses, malware, online threats, and data theft.
The K7's sophisticated system scans files in real-time and blocks malicious content before it reaches the device. Additionally, one can easily detect unusual behavior on your computer network with its advanced Intrusion Detection System (IDS). Furthermore, K7 Total Security comes equipped with anti-spam filtering technology ,which stops junk mails from cluttering inboxes.
Moreover, the parental control feature allows parents to monitor their children's internet usage or restrict access to certain websites as needed. The firewalls that keep your device safe from unauthorized network access attempts while you browse or initiate sensitive transactions such as banking operations online safely.
USB Protection
K7 Total Security offers best-in-class USB protection features to safeguard your data from authorized users. It will alert you whenever a new USB device plugs into your system and scan it for viruses, malware ,or threats before granting access. It allows only particular users to access specific files on removable drives. This robust protection provides encryption to secure and control every drive connected through USB ports.
Backup and Restore
Backup and Restore feature of K7 Total Security is an essential tool to protect users from data loss. This feature helps make a backup copy of important documents, photos, songs, videos or other files on a separate storage drive. The user can also back up the system to prepare for emergencies or hardware malfunctions.
With this feature, users can easily restore their complete systems and individual files whenever required by selecting a date and time stamp. It allows restoring the backed-up files with just one click and without effort or professional assistance. This prevents manual efforts while recovering valuable data like family memories, personal information etc ,in case of failure.