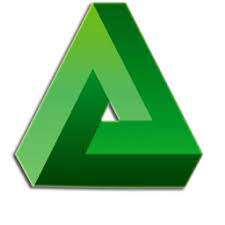 Smadav Antivirus Download
Smadav Antivirus is a lightweight free antivirus for Windows XP/Vista/7/8/10 that acts as an additional layer of protection from viruses, spyware, phishing attacks and other threats to your PC. With an easy installation and management process and intuitive user interface design that makes the program user-friendly even for novice users.
Smadav Antivirus utilizes behavioral analysis, heuristic techniques, and allowlisting to detect new malware. Furthermore, the program offers real-time protection as well as fast scanning mode; USB flash drive scanning capabilities are supported regularly with updates provided periodically; plus it's designed to work well alongside existing antivirus solutions, providing another line of defense.
Smadav Antivirus offers more than its primary functions, however. For example, it can block malicious websites and downloads containing malware documents, detect and stop unauthorized changes to system settings, detect USB flash disk protection feature that helps prevent infections spreading via removable media, etc.