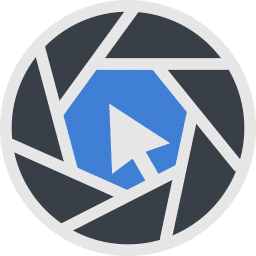 Ashampoo snap is a free Windows utility to take snap shots of your computer monitor. The software is not only limited to take screen-shots, but also records videos.
Thanks to the vast array of editing functions. With the help of these tools, the user can insert text or use other effects such as arrows, shadows and balloons for highlighting important areas. The available formats to save the screen-shots are as follows: PDF, BMP, PNG, and JPG.
Know the software
Ashamppo snap is a tool designed to take screen-shots using your computer monitor. After the installation of the program, the user may be required to register on the official website to enjoy all the additional features of the program. After the installation, the program will stay hidden discreetly at the top of the screen. With the help of the computer mouse, you can access the hub from which all functions are accessible to take a screen-shot or capture video.
The tool provides you options to make notes or graphically highlight all the important areas. After completing the editing work, Ashampoo snap will send an email will all the details that are required to print or save the document in PDF format. The program can be used as an alternative to upload your desktop videos or screen-shots to various social networking sites.
Highlights of the program are as follows:
Capture the monitor both horizontally and vertically.
Capture the specified screen area by configuring the height and width.
Capture any part of screen.
Perform multiple seizures without restarting.
Support for capturing the exclusive content on the screen and much more.