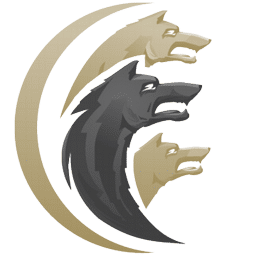 Cerberus FTP Server Download
To sum up, Cerberus FTP Server is certainly a very reliable and powerful solution to transfer your files more securely and safely. No matter if you are a casual user or an IT expert, the combination of clean surface and other impressive features it will make everything simpler to work.
What is Cerberus FTP Server 10? Cerberus FTP Server is technically an advanced Windows FTP server that provides its users with support for encrypted SFTP and FTPS sessions, along with the transfer of HTTPS and HTTP files. In other words, it is a professional solution to configure and manage your server just in a single package.
What does Cerberus FTP Server offer?
Cerberus FTP Server is very simple to install, and it offers all of the usual options such as selecting the installation path or creating a shortcut. Nearly all Windows operating systems are supported, including, Windows Servers 2012, 2008, 2003 as well as Windows XP, 7, and 8.
Though it is offered with numerous dedicated parameters, this application comes with a straightforward and clean layout that will give you a quick access to a variety of well-organized tools. Upon running the app, you will be directed to do a quick configuration operation, which will allow you to create your own profile with a specific saving directories, name, password, and user permissions (upload, download, rename, delete, display hidden files, create directories, decompress or compress file).
With Cerberus FTP Server, you can get a security overview on the data about vulnerability status, system message, public IP addresses, FTP access, or server certificate as well as all of the information on the current connections (ID, user, login time, speed, time life, etc). To make it even more visual, the application provides graphically represented statistics about uploaded or download items, current, total, or connections. These features play an important role in helping to manage your server securely and effectively during the transferring process.