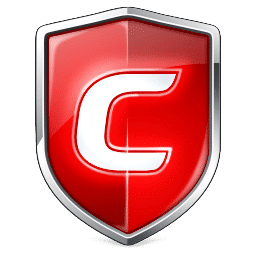 Comodo Antivirus Download
Comodo Antivirus is a freeware that performs detailed and efficient virus, spyware, Trojans and malware detection very quickly and generates error-free results. The detected threats are then removed in a secure way without damaging the infected files. The virus definitions are updated daily at scheduled times for providing immunization against latest defined threats. It is a Windows based antivirus tool that can provide best results on Windows XP, Vista, 7, 8 and 10 Operating System versions.
Comodo Antivirus has the technology to protect users from undesired data loss, disclosure of identity, system damage due to the introduction of malicious programs. Comodo Antivirus has the potential to address the various stages of malicious threats. The four main objective of this software can be summarized as blocking malicious software entering the computer, scan and detect the presence of viruses, prevent potential damages and heal the computer from attacks.
Impressive virus cleaning facilities
Comodo Antivirus cleaning tools are powerful enough to identify the presence of malware and remove them from your computer. Comodo uses a technology known as KillSwitch to block programs that are known to be malicious. This technology has improved the capacity of Comodo Antivirus by lowering the false positive scan results and the time required to complete the scanning process. Comodo Malware Scanner is another technology that is used to remove malicious hot keys, hidden files and root-kits from the computer. This scanner uses "heuristic virus detection" technology to determine whether an unknown program is malicious or benign.
Protection for MAC computers
Comodo Antivirus also offers protection to MAC computers. Virus attacks on MAC computers are reporting more frequently and effective protection against these virus attacks is vital if you desire to stop file corruption and identity theft.
System recovery
Successful system recovery from a malicious software attack is possible with Comodo Antivirus. This is because the software is capable to use accurate methods to identify the malicious threat. The anti-virus security program also makes sure that all the traces of the virus have been removed from the computer. Customer care is available through phone, chat and email.