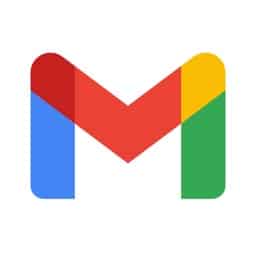 The Gmail app allows Android and tablet users to access email in real-time. It is a robust, secure app that offers multiple account support and a search feature that works across all your email accounts.
Gmail app goes beyond email functionality by seamlessly integrating with other Google applications such as Drive, Calendar, Docs, Hangouts and Meet. Users can conveniently access all these applications from one window – helping them focus on what matters without distractions.
Gmail provides users with many tools that simplify work processes, including labels – which provide more flexible ways of organizing emails than folders; filters – which automatically organize, delete or forward incoming mail; and importance markers – which highlight important messages.
Gmail app makes clearing out your inbox or saving email for later easy with its Snooze feature. Just hover over an item and click Snooze, setting a date/time when it will reappear in your inbox at that time. It will return then.
Search chips can also be an extremely helpful feature when conducting searches, appearing in the left panel when conducting an enquiry and helping narrow down results for easier navigation.