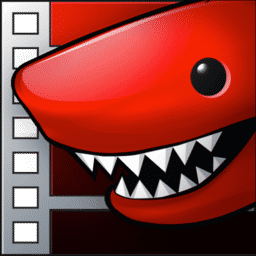 Lightworks was developed with Intel and AMD chipsets and motherboards in mind, making them compatible with both Windows and Mac platforms.
Lightworks is an advanced video editing program used by Oscar and Emmy award-winning films. Although designed primarily for professionals, its advanced non-linear editing features may meet many home user's editing needs as well. Plus, the free version is user friendly enough for basic tasks!
Lightworks provides many advanced tools for users to explore, including an innovative node-based effects editor that's ideal for image compositing. Lightworks also features import and export functionality for images and text files as well as mixing music tracks, adjusting audio levels and creating looped GIF videos – while those familiar with animation will appreciate keyframing as another feature.
While this software offers an impressive set of tools, its free version has some restrictions which limit its usability. For instance, exported files may only reach 720p quality (while this remains an impressive resolution). Furthermore, additional features like 3D rendering and timeline rendering are only available through paid versions of this software.