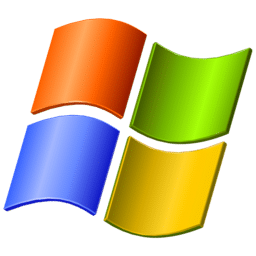 Microsoft Safety Scanner Download
Microsoft Safety Scanner is a scan tool designed to find and remove malware from Windows computers.
Software details
---
Software description
---
The Microsoft Safety Scanner will help when you suspect that your computer is infected with malware or spyware. It was not designed to be a long-term virus checker but a tool you can use in an emergency, when you need to access important files.
Once you download it, you will have ten days to use it before it expires. The reason for the expiration date is to encourage users to purchase people to use higher quality virus-checker/removal software that provides ongoing protection against malware, viruses, and other malicious activity.
Download Microsoft Safety Scanner tool to your infected computer and run a test for problems. If you cannot download it, you can always try downloading it on another computer and transferring it to the infected computer.
If the tool does find any problems, it will isolate them and provide solutions on how you can fix them. Follow the solution(s) and see if there is a noticeable improvement in how your computer runs. You may have to cycle through the list until you get your computer working again. Once your computer runs normally, invest in good quality anti-virus protection software.
Pros
Microsoft Safety Scanner can help isolate your problem so that you can use other means to fix your computer.
It will help you make a last-ditch effort to save a computer that might not otherwise work again.
It's not only free, but offers a powerful way to help you prevent data loss.
Cons
It may be tricky to get it to load on a broken or infected computer. Depending on the problem, you can try transferring it from a healthy computer, which may or may not work.
The tool does not offer a permanent solution to your problem. It was designed for emergency use only.
The 10-day expiration date forces you to purchase a paid, premium virus checker.