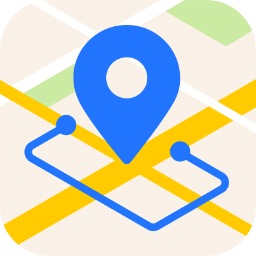 MobiGo include creating a favorite list of locations or routes for quick access, recording locations visited automatically and changing moving speeds between 3.6 to 36 kilometers per hour – useful features to simulate walking, cycling or driving speeds.
AimerLab MobiGo is an instantaneous location-spoofing software designed specifically to quickly change GPS locations for location-based games like Pokemon GO. Users can 'teleport' without physically having to move themselves; additionally it helps bypass regional restrictions, cover their trail on social Apps such as dating apps and more.
MobiGo is designed for easy and safe use without the need for jailbreak or root. Users simply connect their iOS devices to their computers, then choose from among several virtual destinations to 'teleport' to. All this happens within a safe interface that's straightforward and user-friendly. You can connect up to five iOS devices simultaneously and use this software to change their GPS locations with just a single click. Furthermore, users have access to view and simulate GPX tracks as well as set routes between two spots – even simulating walking speeds from 3.6km/h up to 36km/h! Lastly, they can manually collect their favorite locations or routes for quick one-click access next time!
Its best feature is its invisibility; no trace or record is left behind on either your iOS device or in the cloud of its activities, making this app an excellent privacy tool for both personal and business use. Furthermore, it can even help your opponents to think you are somewhere else when playing location-based games like Pokemon GO!