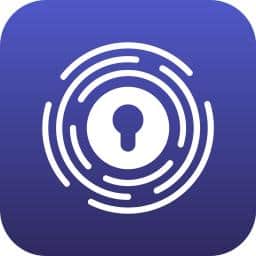 You can trust PrivadoVPN with your data because it had situated in Switzerland. In addition to our zero-log policy, your data had protected by some of the world's strictest consumer privacy regulations.
Switzerland-based VPN provider PrivadoVPN has a solid reputation. There is a paid VPN service in addition to the free one. You may connect to 12 different server locations with PrivadoVPN, and you get 10 GB of bandwidth each month. Windows, Mac OS X, and Linux are all compatible, as are all other operating systems and routers. There are also mobile apps for both iOS and Android, so you can use it anywhere you go. With the premium package, you can connect ten devices at once and choose from 44 server locations across the world. A kill switch can prevent DNS leaks and ensure the security of your data. However, the PrivadoVPN iOS and Android apps do not include a kill switch.
Support Split Tunneling
Split tunneling allows you to route data for certain programs through a chosen gateway. You may direct all of your Netflix traffic via your ISP while the VPN handles the rest. You may select which apps you want to use the VPN for, potentially just your torrent client and web browser, while leaving the others to talk to your ISP directly. Split tunnelling's flexibility makes this VPN useful in several contexts. PrivadoVPN has this feature and implements this function very well.
Keeping No Records
Despite assurances to the contrary, not all VPN services can be trusted to protect your privacy. Providers may get demands from authorities such as police departments for user information in certain situations. Your service provider may be required to provide your data if they maintain logs of it. Furthermore, not all VPN services advertise a zero-logs policy. Not even the most well-known VPN providers have this functionality. PrivadoVPN is pleased to provide our customers with a zero-log/no-log VPN service as part of our ongoing effort to safeguard their privacy in an effective way.