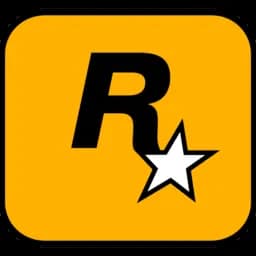 Rockstar Games Launcher Download
With the Rockstar Games Launcher, you can add cloud-save support to any game. Update your PC library automatically, and stay up-to-date on all the newest Rockstar Games news without leaving the Launcher.
On September 17, 2019, Rockstar Games unveiled their new Launcher. Access is granted only once users log in with their Rockstar Games Social Club account. The desktop program consolidates the user's digital and disc-based Rockstar Games PC games and those acquired from other digital shops into a single location. It's a new desktop tool for Windows that consolidates all of your Rockstar Games PC games, both digital and disc-based. The Launcher also functions as a store for purchasing more PC versions of Rockstar Games' games. In addition to adding cloud save support for all compatible games, automatically updating the user library, and providing access to all the newest Rockstar Games news, the Rockstar Games Launcher is packed with valuable features.
Cloud Saving
In contrast to other launchers, Rockstar offers cloud saving for supported titles right from the get-go and automatic updates for all of your Rockstar games. And a news feed to keep up with everything the developer has going on. A note on Rockstar's website implies that not all of the company's PC games can now support the platform. For now, Rockstar's games launcher is solely a Windows desktop tool; whether or if a Mac version will implement is unknown.
Game Quality Assurance
The quality of the game is the main reason game quality assurance is successful. Rockstar became a force to reckon with after the first two games in the series. Keeping their newly found fame required constant attention to the quality of their games. We can compare it to previous games and immediately see significant improvements. They upgraded their quality control measures as their games grew more complicated and meatier. Rockstar put many resources into expanding their QA team with talented professionals.