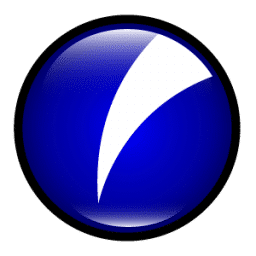 Core FTP is an efficient FTP client application which is suitable for sending data files between your local system and any location at the server. It is free for home and education usage, but license should if you intend to use it for corporate use or need to benefit from its extra features.
As the name suggests, Core FTP is the client of FTP that is a well-known file transfer protocol. To make the process of file sharing more secure, additional support for SSH, SFTP, SSL, TLS, HTTP, and HTTPS. The software by CoreFTP developers and is available for Windows operating system only.
Benefits:
The usefulness of Core FTP for web developers and website administrators is unmatched. It improvises the process of uploading and maintaining content on the sites with a lot of features. Moreover, the files can be transferred from one server to another and can be downloaded on client PC as well. The software has a simple interface which is equally usable for beginner and experienced users. Those who manage more than one website can upload files simultaneously by adding them to queue.
Major Features:
Once it has successfully recovered connection, the file operation will resume without data loss. It provides various filters that can to the classification of content and secure data transfers. Another significant feature is its search option that allows you to search for required files or folders on the remote server. Core FTP helps you find the location of particular files by entering known details.
Pro License:
Though Free version has sufficient features, yet Pro version of Core FTP provides many more functions. It offers to the schedule of file transfers to carry them out at a specified time. The documents are also encrypted and decrypted to hide the content from hackers. Syncing files avoids duplication and saves time. Other features include a preview of directories as thumbnails, customer support and Email alerts for transfer status.
Conclusion:
The support for advanced security network protocol makes file sharing a secure process. Its advanced features make it suitable for the experienced user, whereas its unique interface makes it useful for beginners too.