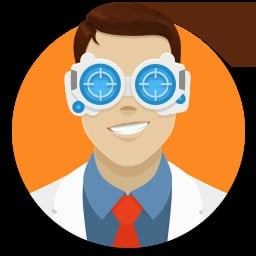 Disk Drill is a user-friendly data recovery tool that helps users recover lost or deleted files, photos, videos, emails, and more.
Disk Drill uses advanced scanning techniques to locate the data from multiple drives and partitions, making it efficient for the average user. Disk Drill features an intuitive interface that makes the process of recovering files easy and fast. Besides its deep-scan algorithms it has also several other tools such as bootable disk drill mode. These modes enable you to recover your lost files even with crashes, hardware malfunctions or power outages due to its reset switch feature. Its powerful search system quickly identifies missing files in minutes instead of hours. So, you don't have spending those extra hours looking for them manually inside huge drive volumes.
Bootable Recovery is a feature of Disk Drill that allows users to recover their data even when unable to boot up the operating system. It's a great way to access lost or corrupt data without installing and running several operations from inside Windows. With Bootable Recovery, all the necessary tools will be installed on an external hard drive, making recovery possible while the computer remains powered off. The interface is simple and easy-to-follow making it possible for anyone with basic computing experience to perform complete data recovery successfully.
File Recovery
Disk Drill is an advanced file recovery software. It allows users to recover deleted or lost files, photos, music and other important documents from personal computers. The tool not only recovers a variety of popular file formats but also prevents accidental data loss by prompting timely backups through a secure partition. It also supports automatic deep scans with additional feature like pause/resume scanned contents. Disk Drill is an ultimate solution when you need fast & accurate results in recovering your lost or corrupt files.