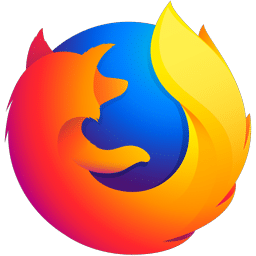 Firefox (Quantum) Download
Firefox latest version is given free of charge. All that you need is to download and install. There is no more charge for Mozilla Firefox. Not today. Not ever. Don't be left behind, enjoy it because it is free!
Mozilla Firefox is one of the free and most popular web browser developed by Mozilla Foundation and Mozilla Corporation. It is available in over 90 languages and variety of platforms including Android, iOS, Mac, Windows and Linux. The web browser has many key features such as extensions and add-ons through which the user can add other web browser apps that helps browsing more easy and efficient.
Firefox sends constant updates to the web browser therefore increasing the performance of the overall browser and giving a wonderful experience for its users free from phishing and malware attacks. It has other features such as bookmark for noting down a particular website which you wish to visit again and password remembering technique through which the user no need of typing their password over and over for each visit to the same web page. Overall these features make Firefox a open source web browser available free for users throughout the globe.