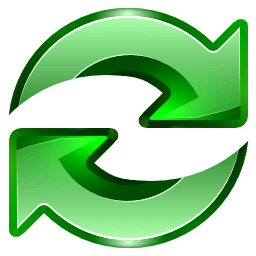 The file sharing options with FreeFileSync are well used today. The new user base will want to try the program as they see fit. It options will abound for those who are dedicated users these days. The program is compatible with modern Windows OS, as well as Linux OS. The Apple iOS can also be tapped to run it in real time. That is going to change how people look at the program in the future. Get updated on how to employ the program in any kind of setting.
FreeFileSync is a complete file and folder synchronization system designed to keep everything stored on your hard disk up-to-date. It monitors multiple folders for changes and executes sync commands as soon as they occur; additionally it can run batch jobs that automate this process even further using Windows Task Scheduler.
FreeFileSync gives you the power to choose between two-way and one-way syncing, compare folder contents on the basis of file name, size or date comparison, set filters to include or exclude certain files or directories and more. It can synchronize local folders as well as network shares, FTP/SFTP devices and even run cross-platform so it works on Mac OS and Linux computers simultaneously.
This latest version of  FreeFileSync features numerous upgrades designed to make it more reliable and performant, such as supporting high DPI screens and providing faster comparison and sync processes. Furthermore, Windows Volume Shadow Copy service enables copying locked files, along with commands for opening external applications and copying locked ones over.