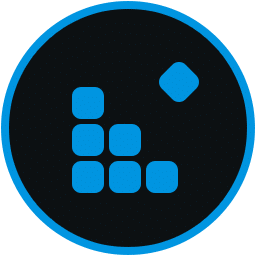 IObit Smart Defrag Download
IObit Smart Defrag is a software programming that optimizes the device by defragmenting the hard disk to ensure better performance. It helps in cleaning the memory, allowing files to open quickly andupdate the gaming tools in the computer. It is user friendly and comes with great online support.
The user needs to download and install the software on a computer which has windows xp/vista/7/8/8.1/10, minimum 1GHz processor and 200 mb free space on hard disk. A valid license code is required to activate the Pro version on the system.
The setting should be updated for pro version and then follow the step-by-step instruction on the link. The latest pro version shows the license to the user. The mainframe then shows main four features of the software to the user with sub features. You can choose to optimize the features as per requirement.
Features
The software comes with Disk Defrag, Disk health, game optimize, boot time defrag and action center.
Other features include defrag which optimizes the large files, free space, speed, boot time, disk clean up.
A user can add files and get help on technical features online for a fully functional healthy system.
Restore the system performance
IObit Smart Defrag runs faster using minimum system requirement. Even the "Deep Optimize" mode of this software is faster than any other software available in the market. The application uses a real-time mode which allows users to see the improvements. The software is able to handle multiple sessions while performing other computer tasks such as browsing on web, using other software programs and many more. The program will never freeze your computer while running.
Optimizing the computer
There are two different modes that are used to optimize a Windows computer. The "Fast Optimize" mode is generally used for a quick defragmentation on system drives. On the other hand, the "Deep Optimize" option scans and defrags the computer deeply and offers better results. It is also possible to run this optimizer on the background of the computer while you are working. During the defragmentation process, it does not deletes or misplace your important files instead, it only works to organize them in most of useful manner so that you can easily find files when needed.
Help and Support
IObit Smart Defrag software developers offer Support in different formats and languages. The user can also dial a toll-free number for a free PC diagnosis. Online support is available in different channels including chat, telephone and email. However, virtual assistance is only accessible for premium product users.