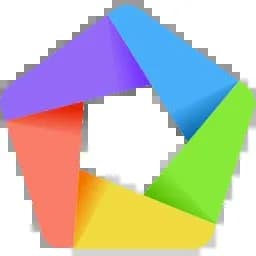 An Android emulator is now available for Windows with the help of MEmu. Virtually any Windows desktop, notebook, convertible, or tablet can run the MEmu Tablet Emulator.
MEmu Play excels in both speed and compatibility compared to other Android emulators. And if you're using Windows, you can pretend your computer is an Android device. It offers the most comprehensive set of functionalities, combining a refined desktop with the power of Android. Modifiable settings (CPU count, RAM size, resolution, device model, home screen position, root mode, and more).
Play Android games and use Android apps on Windows with the help of MEmu App Player. MEmu 7 features updated core components and improved performance overall by thirty percent, resulting in dramatically increased frame rates rapidly, higher-quality graphics, and an enhanced user experience.
Smoothly Playing Video Games on Your Computer
Emulators like MEmu will be in demand so long as PC gamers maintain a desire to enjoy Android titles. Microvirt developed it to compete with BlueStacks in this market. The idea is to expand the market by allowing users to play popular Android games on personal computers. Personal computer manipulation still has significant disadvantages, such as its resource-intensive nature and sluggish, jerky performance.
Protection and Restore of User Information
In the event of a software reinstall, the Android image and any installed apps and personal data will be restored. It's the same when you switch to a different computer to play. The athletes required this worry. Gamers are keen on retaining information pertinent to their gaming history. The data can be backed up and restored using MEmu Multiple Instances Manager.
User interface
The UI of MEmu is much more up to date. It has very easy and user friendly interface. It has everything you need, from app resolution switching to the option to program your shortcut keys. Even on ultra-high-definition screens, it looks fantastic. In this respect, MEmu triumphs over BlueStacks due to its superior user interface.