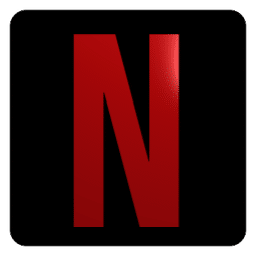 The entertainment services offered by Netflix Inc. (Netflix). Internet subscribers can watch the company's original programs, documentaries, and feature films on their TVs, computers, and mobile devices.
Netflix also has a movie collection that members can stream instantaneously on their TVs, smartphones, and PCs. It also creates and distributes its original programs, licensing and acquiring other shows. The business advertises and promotes its service with the help of a wide range of marketing partners, including telecommunications companies, consumer electronics producers, mobile network operators, and multichannel video programming distributors.
It conducts business in both Europe and Asia in addition to the Americas. Netflix's main office is located in Los Gatos, California. Entertainment options such as video games, sports, and other recreational pursuits are plentiful.
Download Shows
The London Underground, an airplane, or anywhere in Brighton, according to our online editor, are all places where you can find yourself without a signal. it's always a good idea to have something downloaded in advance. Netflix's download feature allows you to save some of their shows (up to 100 total) on your computer, but not all of them.
It mostly (though not solely) covers Netflix's Original Series. Find the 'download' button next to the episodes to find the downloadable series. Standard and Higher quality (Netflix doesn't indicate the resolution difference between the two) can be downloaded from the app by navigating to the 'Video Quality' section of your preferences.
Other Key Features
Netflix subscribers can watch as many movies, documentaries, and TV shows as they like online at no extra cost.
Customers can view immediately rather than waiting for DVDs to arrive in the mail or for the entire file to download.
From country to country, content selections will vary.
Like Love Film in the United Kingdom, Netflix got its start in the United States as a DVD mail-order service. Netflix is currently only available online in the UK.
Netflix began commissioning and generating its own 'original programming' in 2011, adding to their selection of both mainstream and specialized television and movies. Recent examples include the new season of the cult comedy Arrested Development and the critically acclaimed prison drama Orange Is the New Black.