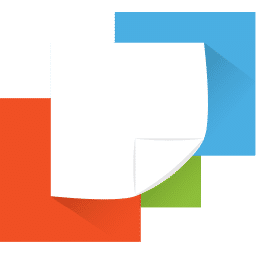 PaperScan Professional is a valuable business imaging software that uses the scanner technology to make document acquisition an easy task. The advantage of using this software is that it makes it possible to convert any digital image format to use on the computer.
Other advantages include converting a printed page to text and let the user edit it on the computer.
Why use PaperScan Professional?
PaperScan Professional has several advanced features to save paper, ink, time and money. With the help of this software, a scanned paper can easily convert into text and does not need to re-keyed. This stand alone feature itself that can save both time and money. With the help of this software, it is now possible to reduce the amount of paper used and can intelligently convert your office to a paperless one.
How it works?
PaperScan Professional uses the technology TWAIN to convert digital formats to text format. This software can quickly adapt with all common scanners and printers. Currently, the software is available in two different languages: English and French. However, it also works with Windows language settings to offer the localized version of the software.
It is now possible to import any kind of digital documents such as PDF, JPG to make enhancements such as highlight sentence or words, put rubber stamps, annotate it with notes and many more. The price of the software varies depending upon the edition you choose. Free edition is also available for domestic use. Trial version is available for home edition and professional edition.