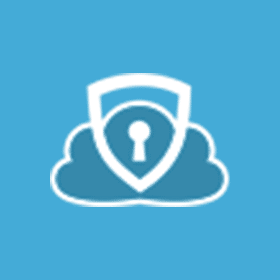 PrivateVPN, despite its simplicity, offers distinctive features. In competition with other major service providers, its focus is on unblocking geo-restricted content. It ensures anonymous browsing online by maintaining a strict no-logs policy.
PrivateVPN is VPN service founded in Sweden offering a bunch of unique features. This service has a remarkable industry presence. It has a network covering sixty-three countries and over 200 servers, competing with other major service providers. It focuses on freeing user's restricted access to online content based on geographical locations. PrivateVPN unblocks the restrictions of streaming platforms like Netflix, Hulu, BBC iPlayer, and HBO. It is eminent for its strict no-logs policy, unlimited bandwidth, and innovative encryption. No-logs policy ensures your online activities remain completely private.
PrivateVPN provider does not store any data about your activities online. These online activities include your browsing history, Domain Name System, or Internet Protocol (IP) Address. PrivateVPN provides a different IP address and not the real one. PrivateVPN hides the users real location. Unlimited bandwidth allows you to download and upload unlimited data within a specific period. All these features prevents third parties from accessing your online data by concealing it.
PrivateVPN works well together with a variety of devices. It supports Windows, macOS, Android, iOS, and Linux systems. PrivateVPN allows for concurrent connections on a maximum of ten devices. It also supports other outlandish systems like Smart TVs and routers.
PrivateVPN has very pocket friendly subscription costs. You can access the service for as low as two dollars per month for a package. You can also make reservations utilizing their thirty-day trial, backed by a money refund.
Sweden is not well known for protecting users' privacy. PrivateVPN's rigorous no-logs policy ensures that no user's data privacy. This policy proves its commitment to protecting user's data by making it more unique. It guarantees a level of security in a country with no user privacy record.
PrivateVPN has a stable and consistent speed for most online activities across most servers near it. This enables quick and efficient torrent downloads.