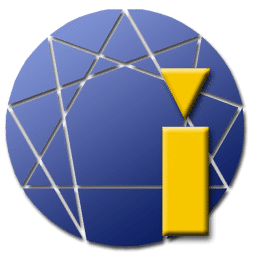 ProgeCAD Professional offers exceptional tools to draw 2D or 3D images. In addition to this, get an AutoCAD command line and other extensions such as C++, Lisp, and VBA programming languages.
ProgeCAD 2019 Professional AutoCAD is best known for designers and drafters to creating technical drawings and building plans. The software ProgeCAD smart offers a free alternative to the traditional programs and allows the import and the processing of the AutoCAD files within an arranged user interface.
The free program supports the same file formats as AutoCAD and therefore allows the importing and editing the files without costly conversion. Also, the user interface of Page-software is reminiscent and needs no long accommodation phase and works with well-known industry standards.
The specifications
The software ProgeCAD smart is an efficient tool to create technical drawings and is suitable not only for professional designers but also for hobby artisans. The trial version of this software has several limitations in exporting files, but the full version allows the designer to design and share the output in various formats.