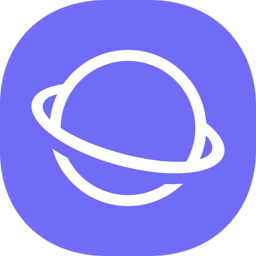 Samsung Internet Browser Download
Samsung's own mobile browser may not be as popular as Google Chrome, but it still boasts some unique features and add-ons that enhance functionality. The latest version, released in August 2018 contains an upgraded Smart anti-tracking tool and Security control panel rework – plus the capability of switching tabs via swipe gesture.
Samsung Internet Browser uses the open source Chromium web engine and comes preinstalled on Galaxy smartphones and tablets. Compared with Google's browser, Samsung Internet Browser is much more user-friendly and customizable; thanks to a bottom toolbar with customizable buttons. For instance, you can move the address bar for easier one-hand use or change its display using List, Stack or Grid modes; it even lets you customize font sizes while offering special reader mode without ads!
Another impressive feature is protection from malware and phishing sites, with Protected browsing notifying you if a website may install malware or collect private information like passwords. Furthermore, it blocks backward redirection – a common issue in other browsers which redirect you when using the back button – and has a Secret mode which prevents all apps and services on your phone from accessing browsing data.