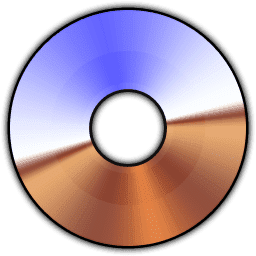 UltraISO is a software that offers easy and convenient ways to create, edit, convert and burn ISO image files. It allows users to edit an existing ISO file or extract within it directly.
With UltraISO, users can easily add new audio/data tracks onto the original disc image as well as erase data tracks from the Disc image. More advanced features such as editing boot information or creating CD/DVD images make this software suitable for just about any user needs when it comes to ISO formatted files. In addition, UltraISO supports conversion of multiple format types including BIN, NRG RAW which makes it easier to store vast amounts of digital information on physical media. The unique mounting feature allows users to quickly view contents in the virtual drive created by UltraISO without extraction, allowing quick viewing and access functions at fingertips whenever needed.
Bootable Disc Creation
UltraISO is a powerful tool that allows users to create bootable discs. Its user friendly interface makes it easy to use for people of all levels of expertise. With UltraISO, users can easily read and write ISO image files from CD/DVDs, hard disk or USB drives and edit content. One of its most useful features is its ability to create bootable discs. By using this feature, users can burn images onto blank mediums and thus make them into boot disks. It contain the necessary software needed when starting up computers or troubleshooting systems. This process requires no programming knowledge or complex set-up procedures. It allows even novice computer owners success in creating their own boot disks with ease.
ISO Image Creation
It also boasts an efficient burning engine to burn modified disc images quickly onto blank discs. Thus, replacing faulty media with new ones effortlessly while preserving the original layout intact. UltraISO also offers support for over 30 different disk image formats like NRG, MDS/MDF, BIN etc. The software offers a wide range of features making it even more powerful for experienced users. These features include editing existing ISO names along with conversion from one format to another. The creation of MD5 checksums in order to verify integrity supports shell integration within windows operating system. It allows direct execution from within the explorer window itself and so on.