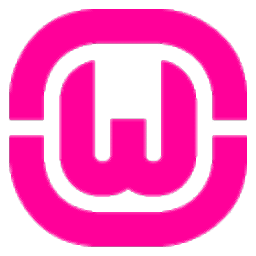 WampServer is installed and configured, and several versions of the Apache web server, MySQL database, and PHP server applications can be installed and used with it.
To fine-tune and test new websites without a browser or online connection, developers can utilize the simple free and open-source WampServer. It offers full support for various Windows systems. It equips users with everything they need to connect to and administer servers and databases. In addition, you have the freedom to experiment with your site as much as you like.
WampServer is simple to set up and use thanks to its streamlined installer. You can tweak your server's settings without touching the configuration files. Only WampServer, unlike any other pre-made option, can truly mimic your production server. Choosing an installation route and agreeing to the GNU license's terms constitute the installation process's entirety.
Ease Of Use
Once Wampserver installs, changing between its 22 supported languages is as simple as right-clicking the appropriate icon. With Wampserver, you can administer your MYSQL database without memorizing complex SQL commands because it is compatible with phpMyAdmin, MariaDB, Adminer, and PhpSysInfo.
Simple Installation
With WampServer, you may set up an Apache server, PHP, and a MySQL database for web development. A free and open-source software suite essential for local testing of websites. Backend developers require these tools since they are the only way to see their live website while making changes. Managing the new server is easy, thanks to the deployed tray menu.
Seeing the finished product of your developed websites is now possible with WampServer. There are other administration tools like phpMyAdmin, and SQLitemanager included. Simply downloading the file, agreeing to the terms of the GNU license, and selecting an installation directory constitutes a complete installation. Your new server's menu is conveniently located in the system tray, making administration a breeze. It allows you to restart the server and gain access to the Wamp Settings, MariaDB, and other tools. A language option and assistance menu are also available.