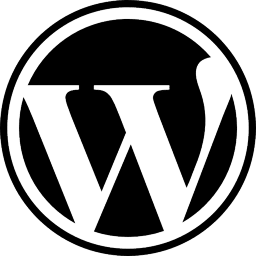 WordPress remains one of the most widely used and supported content management systems available to webmasters and other internet users. The software is used in the development of responsive websites and adopted by millions of bloggers and website owners because it makes it easy to update your site content.
Whether your website displays content like articles, audio, video, etc WordPress helps you easily manage all the content on your website with just a few clicks. It's also easy to install, usually, you're required to install it on your hosting provider's web server using your hosting provider's server software like cpanel.
With WordPress, you can choose from thousands of themes, plugins, add-ons, etc. Some of these themes and plugins might be either free, freemium or paid. The choice of themes and plugins would greatly depend on what you want to achieve with the site, from a simple blog to an e-commerce store or a full-blown community website, WordPress has the necessary themes and plugins to help you achieve this.