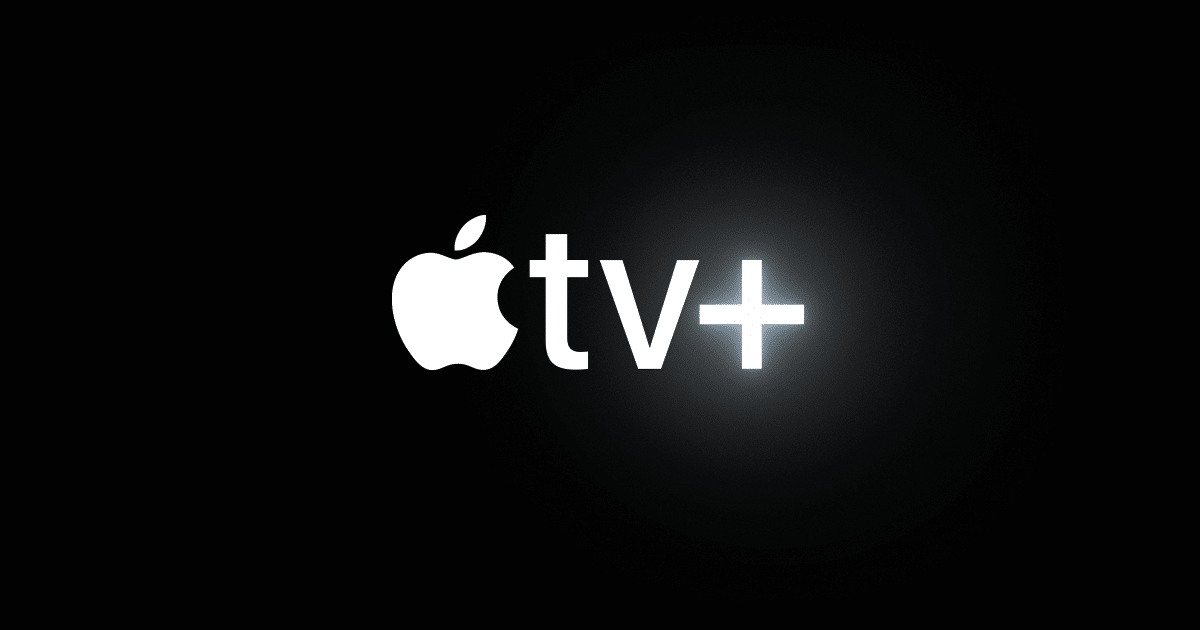 What is Apple TV?
Apple is well-known for their work developing some of the world's most beloved smartphone devices. However, did you know that they also work on a number of other pieces of technology as well? One of the things that they have created that people seem to really enjoy is Apple TV.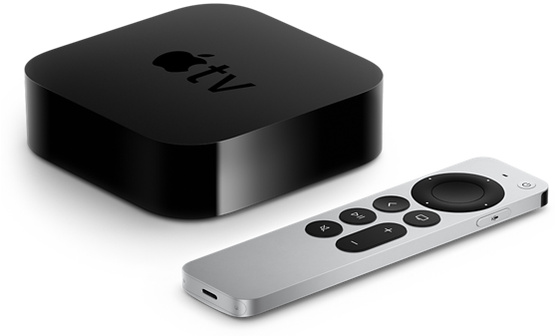 What is Apple TV?
Developing one of the world's best smartphone brands was not enough for Apple. They decided that they also wanted to reinvent the way that we all consume television as well. Thus, the company put out Apple TV. This is a more powerful version of television than anything that we have ever seen before.
Apple TV is not just the television set itself, but also all of the devices that go along with it to create a complete experience for you as a television fan. You can see all of your favorite shows on demand whenever you want. You can speak into the Siri-activated remote and has it take you to the shows that you want to see. Anything that you want is right there at your fingertips, and that is what people like so much about it.
High Frame Rate HRD
The video quality on an Apple TV is so impressive that it can literally show you up to 60 frames per second. People say that it is a true game-changer because it makes it possible for you to view the sporting events and other things that you care about in a format that is specifically designed for those events. In other words, you don't have to sacrifice at all on the quality of the entertainment that you enjoy. Your Apple TV will always keep up with the latest programs and information that you want in a way that is beautiful to watch and enjoy.
Apple TV +
Along with creating an amazing television to watch programming on, Apple also creates some of the programming that you can view on it. They have a subscription service that you can enjoy known as Apple TV+. This service has original programming as well as some of your favorites from years past.
The company has done a great job of keeping its prices on this service very reasonable, and many subscribers are able to enjoy some of the original programming that they get on this service. It is best paired with the Apple TV+ equipment to get the kind of experience that you really want out of it.
You should at least check out what they have on offer at Apple TV+ because it is not terribly expensive, and you may just discover that there are some shows on there that you might like to enjoy for yourself.
Live Broadcasts
Apple has teamed up with various broadcasters to offer live broadcasts of major events. This is great both for sporting events that are happening live, but also for major news events that you need to know about in the moment. If you have an Apple TV, you can see all of those events as they play out. You certainly don't want to miss out on the opportunity to learn more about the events that are going on right now.
You deserve to know what is happening in the world as it is occurring, and one of the best ways to get at that information is to look at what live news sources are saying about that information. When you review this on your Apple TV, you can put yourself in a position of understanding what is truly happening in the world at any given time. Do not take that for granted.
Remote Control That Allows Complete Control
You can gain complete control over what your remote is able to bring to you when watching your Apple TV. You will probably want to put yourself in a position where you can manipulate your television to serve you in exactly the way that you need it to. If you gain that kind of control, then you will never miss out on the opportunity to tune in to the programs that really matter.
Make Your Living Room Into a Theater
Those who really want to make a grand expression can literally turn their living room into a theater of sorts. The equipment from Apple TV is there to help them do exactly that. With a large Apple TV and amazing programming from Apple itself, it is possible to take any home living room and turn it into a theater-like experience. Who wouldn't want to gather their family up and sit around watching their favorite shows? It is the kind of experience that brings people together and makes for a more enjoyable experience for families from all over the country.
Other Apple Offerings
There are plenty of other Apple products that you can enjoy if you are so inclined. For example, you might want to check out the other apps that they have released to the public. Have you seen their Apple Fitness product? It is a great example of something that you can put to use in your own home right away.
Most of us know that we likely need to do something about working on our fitness. Apple Fitness is a way to start paying attention to that. While you are at it, maybe you will check out Apple Music and Apple Gaming as well. These are all choices that can help enhance your life in a number of ways.
You can take advantage of a slew of products offered by Apple to improve the way that you are living and enjoying life.
Don't miss out on the opportunity to take advantage of all of the new offerings that Apple puts out on a routine basis. Keep in mind the fact that they will continue to renew their offerings all the time to keep people interested. If that sounds good to you, then you should check out everything that they can offer you today. You may just discover that Apple products are a life-changing experience for you.