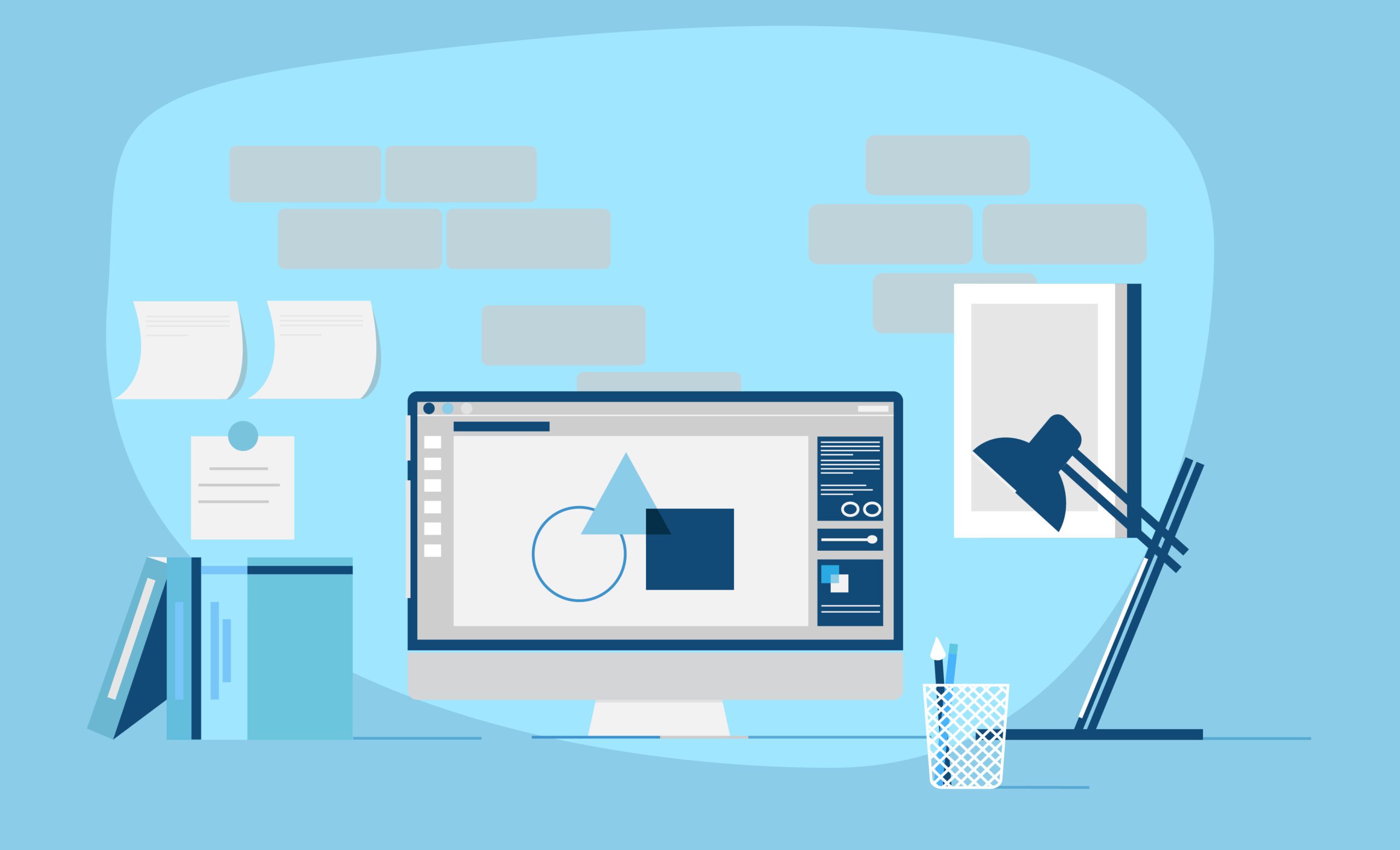 What is macOS?
Apple Inc. is one of the world's leading tech giants, powering macOS for desktops.
What is macOS?
macOS is the operating system that powers many Apple products, including the iPhone and iPad. It is a Unix-based operating system created in 1984 by former Apple employee Jef Raskin.
Developers originally designed MacOS to upgrade the then-aging Macintosh computer line, but it soon became its own product and rivaled other operating systems like Microsoft Windows.
Today, MacOS includes a user-friendly interface, powerful security tools, multiple languages, and cultural support.
It offers access to applications and files from other computers on your network without going through a cumbersome port forwarding process.
macOS Features
macOS also has built-in functionality that makes it well-suited for creative professionals like graphic designers or photographers.
The software makes it easy to find your favorite app on the desktop or within a folder.
This powerful software features built-in tv, podcasts, and the global spotlight feature that allows easy access for users who need quick access to Adobe Photoshop or Corel DRAW software files on their workstations.
In short, if you're looking for an overall well-rounded desktop experience coupled with comprehensive security measures and easy connectivity across different devices/computers/locations – MacOS might be the right choice for you!
Apple's desktop operating system features include a TrueType Font Manager, which allows users to manage the fonts used on their Mac devices.
It has QuickTime Player X, a multimedia player that supports H.264 and HEVC videos and 4K video playback.
Notable features of macOS include the following built-in options. 
Continuity Camera for seamless integration between iPhone and macOS;
Photos for automatic organization and sharing of digital images with other iOS 11-equipped iPhones or Macs through iCloud Photo Library.
Safari View Controller beta for taking complete control of web content shown in an Apple device's Safari browser window.
System Preferences for managing system settings such as sound volume, Date & Time preferences.
VPN connections
Mail account information
Security & Privacy menu item for controlling privacy settings like Location Services enabled/disabled status (including tracking).
Face ID unlock method (enabling/disabling Touch ID only).
Screen Sharing options (on demand or always on) among others.
History of macOS
macOS is a versatile operating system that was first released to the public in 2001. They made many modifications to it, which has made it one of the most popular platforms on the market.
As a result, macOS has a loyal following among Apple mac and iPhone users.
For desktop users looking for something different to use as their primary operating system, give it a shot – you won't be disappointed. It is perfect for users who want something user-friendly, stable, and has many features.
macOS is one of the most popular desktop operating systems in the world. Apple originally designed it for personal computers, which has since become essential to many businesses' computing needs.
Streamlined User Interface
The built-in features include an intuitive and easy user interface, making it perfect for office workers and home users.
macOS also performs quickly, ideal for high-traffic applications used for shopping online stores, media streaming services, or refreshing multiplayer games.
Continuous development and innovation ensure that MacOS remains at the forefront of desktop operating systems—offering users features never seen before while still maintaining compatibility with older software.
macOS versions
The Apple macOS is the operating system that powers desktop computers and iPhones. Apple has released numerous software updates containing fixes and feature upgrades since
Steve Jobs and the development team at Apple's corporate headquarters in Cupertino, California, first released this proprietary software to the public in 2001.
Popular versions of macOS: 
Original MacOS (released in 1984): They designed this version for use on desktop machines and has a more traditional interface compared to later versions.
Mac OS X (aka Leopard; released in 1997): This edition features a user-friendly graphical interface, quick access to applications, file backups, improved security features, etc.
macOS X (released in 2001): This is the first "modern" version of the system and featured a new user interface that was more intuitive than its predecessor.
It also introduced support for multiple users and multi-threading, which boosted productivity.
Sierra (released in 2016): This update brought significant changes to the operating system design, including universal search across all your devices and tweaked animations to make using the desktop a more fluid experience.
macOS Mojave (released in 2018): It offered enhanced performance for multitasking activities and redesigned User Interface, making it easier to manage multiple windows simultaneously.
Mac os x el Capitan – They designed this version for use with Apple's new iPhone 6S/6S Plus smartphones.
Apple makes it easy for macOS users to find out which version of the software they are running by visiting their support website. 
What is the Current Version of macOS?
The current version of macOS is Monterey.
What is macOS Monterey?
The proprietary macOS Monterey is the latest version of Apple's macOS operating system. It is a significant update that comes with a ton of new features and enhancements. Some of the new features of Monterey include:
Redesigned App Store
Updated Photos app
New Siri voices
Better security
The update is currently available for users of Apple Macs running Sierra or High Sierra and they officially released to the public in October 2021.
Monterey includes new features like Dark Mode and a redesigned Photos app.
This latest version of Apple's desktop operating system is compatible with the latest Macs like the iMac Pro, the MacBook Pro, and the Apple Watch.
Some of the best features of macOS Monterey include the new Facetime SharePlay feature. 
SharePlay is a feature that lets you share your display with another Mac or iOS device using Facetime.
This feature is handy for distributed teams and remote workers who require multiple desktop devices to be linked.
macOS users can use the new SharePlay feature to share their primary monitor with another Mac or use it to mirror their iOS display on a Mac.
Apple mac users can also use the SharePlay feature to engage in hours of interactive entertainment with their friends and family.
Monterey users can share their screens, watch movies, and listen to music. They can also share photos, audio, and text using Facetime and connected macOS devices with updated software.
This new community-based feature is interactive and makes it possible for macOS users to engage and interact with each other from anywhere around the globe.
Conclusion
macOS is a powerful operating system used on desktop and laptop computers. Developed by Apple Inc., it is one of the most popular desktop operating systems for Apple computers in the world.