Using the best web hosting services can increase the amount of traffic and engagement your website receives in any market or industry today. Launching a website and building an online presence is one of the best ways to establish a business. If you are thinking of launching a website of your own, you may be wondering where to begin. In order to maintain your presence online, you will need to do so by selecting the right web hosting services. In this list, find the best web hosting services available for personal and professional websites of all sizes.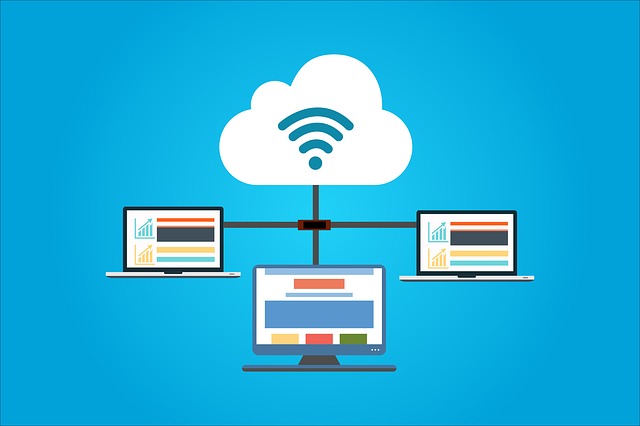 Types of Web Hosting Services
Before you choose a web hosting provider or a service that is right for you, it is important to familiarize yourself with the types of web hosting services that are most common. The most common types of web hosting services that you will likely find when searching for a provider include:
Shared Web Hosting: Shared hosting is web hosting that is the most affordable for those who are interested in launching a smaller or more personal site. Shared hosting implies that a customer of a web host is sharing the bandwidth, space, and services provided with others users who have a similar web hosting package.
Dedicated Web Hosting: Dedicated hosting solutions are ideal for businesses and websites with heavy traffic. With a dedicated hosting solution, you will have access to a server that is uniquely your own. This ultimately results in faster loading times for users and less risk in terms of security vulnerabilities.
VPS Web Hosting: VPS, also known as "Virtual Private Server", stands for having a virtual private server while still sharing a singular server with other customers of the same web host. A VPS hosting account is typically considered a "step above" a standard shared web hosting package. With a VPS hosting solution, you will not be required to share your server with as many users and other websites.
Cloud Web Hosting: Cloud web hosting is still relatively new, but it provides web hosting solutions that are hosted on the cloud. Hosting a website on the cloud can eliminate traditional issues that are often encountered with standard server-based hosts.
Benefits and Drawbacks of Shared Hosting
Shared hosting is ideal for smaller websites and those who are new to starting out with a website online.
Pros of Shared Hosting:
Affordable: One of the most cost-effective solutions.
Beginners: Shared hosting is beginner-friendly.
Easy setup: Many shared hosting solutions offer easy setups.
Cons of Shared Hosting:
Loading issues: Your website's loading time will be significantly slower than if your website were hosted with a dedicated server.
Sharing the server: With a shared hosting package, you will be required to share your website's server space with other customers.
Lack of scalability: It is not always easy or affordable to scale a website with a shared web hosting package.
Benefits and Drawbacks of Dedicated Web Hosting
Dedicated hosting is typically reserved for websites that receive upwards of 100,000 monthly visitors or millions of page views.
Pros of Dedicated Hosting:
Control: Maintain total and complete control over the server(s) you are using for your website with dedicated web hosting.
Security: Implement security measures of your choice with a dedicated web host server.
Loading time improvement: Increase website load times.
Reduced bounce rate: Lower your website's bounce rate with faster loading times.
No sharing required: With dedicated web hosting, you are not required to share resources of your server with anyone else.
Cons of Dedicated Hosting:
Cost: Dedicated hosting can cost upwards of hundreds, if not thousands of dollars each month, especially for large and heavy-traffic websites.
Not beginner-friendly: Dedicated hosting is optimal for those who are already familiar with website and server management.
More responsibility: Managing your own server may also require you to outsource a server administrator or manager to maintain it at all times.
Benefits and Drawbacks of VPS Web Hosting
VPS web hosting is ideal for smaller and medium-sized businesses. They are also ideal for those who are looking for a step up from shared hosting without overspending.
Pros of VPS Hosting:
Increased privacy: Increased privacy as well as more dedicated server resources are available with VPS hosting.
Cost-effective: Still more affordable than investing in a dedicated server.
Improved uptime: Enjoy improved uptime responses compared to shared server solutions.
Customization: Configurations are also readily available with VPS hosting compared to shared hosting packages.
Cons of VPS Hosting:
Not beginner-friendly: VPS hosting is not recommended for beginners who are new to building or managing websites.
Sharing: You are still required to share some space and resources with other websites.
Limitations: There are still limitations in place when it comes to the control and configuration of your server with VPS web hosting solutions.
Benefits and Drawbacks of Cloud Web Hosting
Cloud web hosting is typically considered a mix between traditional hosting and a VPS. However, most cloud hosting solutions today are more affordable than VPS hosting packages.
Pros of Cloud Hosting:
Streamlined loading times: Experience faster website loading times and less downtime with cloud hosting.
Security: Cloud hosting provides updated security and firewalls at all times.
Cons of Cloud Hosting:
Pricing fluctuations: With cloud hosting
Unpredictable market: As the cloud market is ever-evolving, it is difficult to predict its costs and reliability of it in the near future.
Customization limitations: Using a cloud hosting solution may impose limitations on your server customization abilities.
When you are familiar with the different types of web hosting that are available, you can choose a package that delivers the features, support, bandwidth, and space you require without going over budget.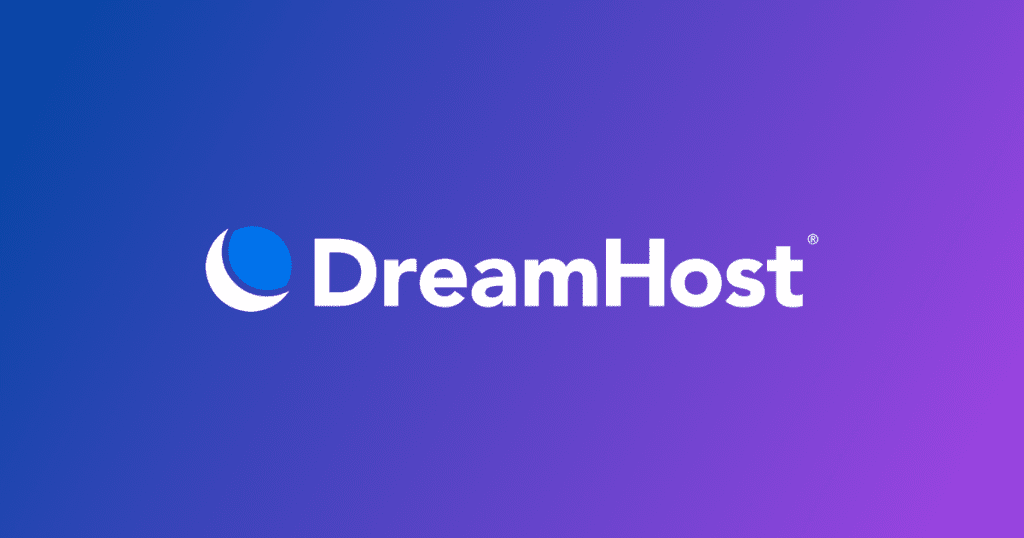 Anyone who is new to building or hosting websites can turn to DreamHost for all of their hosting needs at an affordable price. DreamHost not only offers standard shared web hosting, but also VPS hosting as well as WordPress hosting. DreamHost is one of the most well-known and reliable hosts available for those who are seeking a web hosting solution that falls within their budget.
Who is DreamHost Web Hosting For?
DreamHost is best for those who are new to hosting and building websites, as it provides an easy and seamless interface to get started. Additionally, a complete toolset with plenty of features is also included with every DreamHost package, which can help users to launch the blog, eCommerce store, or online community of their dreams without needing to outsource an additional programmer or developer.
Pros of DreamHost
DreamHost has plenty of benefits that have helped it to remain one of the leading go-to web hosting services for professionals and amateurs alike.
Top-notch hosting packages: Whether you're seeking cloud-hosted solutions, shared hosting packages, or VPS solutions, DreamHost has you covered.
Security: Maintain your peace of mind with DreamHost's top-tier security offerings that are consistently and always updated to minimize potential risks and vulnerabilities.
Domain management tools: Easily manage all of your domains and domain settings with built-in domain management tools.
Unlimited data transfers: Regardless of the package you choose, DreamHost provides unlimited data transfers to all users each month.
Money-back guarantee: If you are unsatisfied with your hosting service, DreamHost offers a money-back guarantee.
Cons of DreamHost
Although there is plenty about DreamHost to love, there are a few drawbacks to using the service.
No Windows-based servers: Unfortunately, all of the servers from DreamHost are currently Linux-based.
No phone support: There is no phone support for all users, regardless of your hosting plan with DreamHost.
Currently, shared web hosting packages from DreamHost start at $2.59 per month.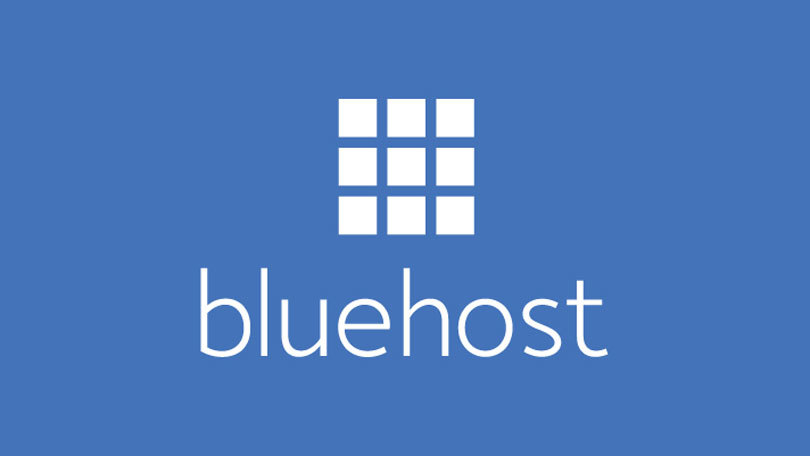 Bluehost web hosting is another excellent choice for those who are looking for dependable, trustworthy, and fast hosting providers for their websites. In addition to its excellent uptime and reliability, Bluehost also specializes in providing advanced eCommerce tools along with apps and plugins that are specifically designed for WordPress users and WooCommerce eCommerce store owners.
Who is Bluehost Web Hosting For?
Bluehost is ideal for anyone who is launching a business website, a website for their portfolio, or even an eCommerce store. For those who are using WordPress or want to launch an eCommerce store with the use of WordPress and/or WooCommerce, Bluehost can help you every step of the way. With various WordPress-enhancing tools and plugins, building the online presence you envision is now easier than ever, even with a shared hosting package from Bluehost.
Pros of Bluehost
Bluehost is ideal for those who are running online stores and businesses, and it includes an accessible interface that is easy for anyone to use.
Excellent uptime: Bluehost has excellent uptime reporting
WordPress-oriented: Bluehost is optimal for WordPress users and those interested in launching an eCommerce store of their own.
Powerful off-site software: For those who enjoy working offline in WordPress, Bluehost offers impressive off-site software to do just that.
Cons of Bluehost
Although Bluehost is a great choice for WordPress hosting needs, there are a few drawbacks to the service.
No Windows-based servers: Currently, Bluehost does not offer any Windows-based servers.
No monthly shared hosting plans: There are no month-to-month shared hosting plans available with Bluehost.
No cloud hosting: There is no cloud hosting offered by Bluehost.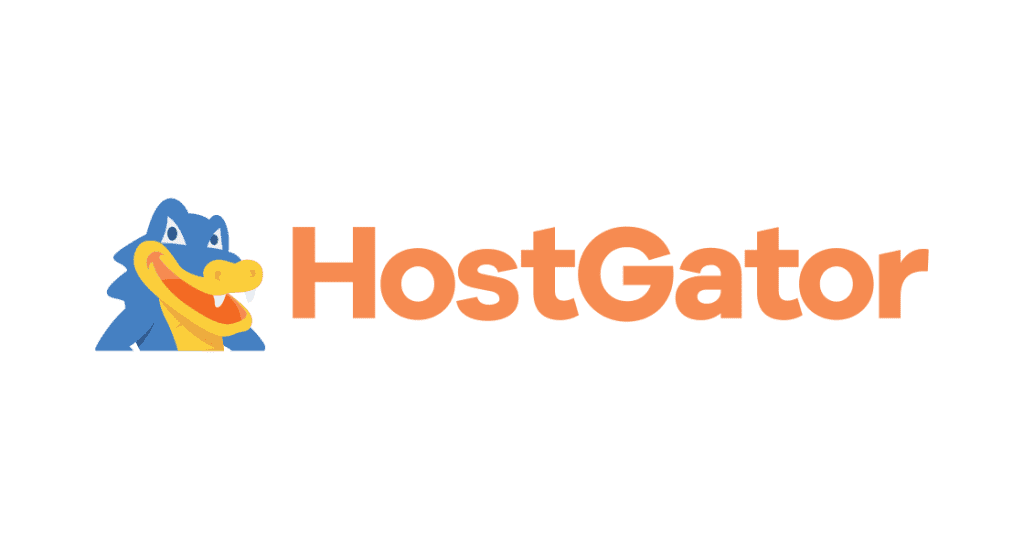 HostGator is a long-standing web host that has been serving both businesses and bloggers for many years. With HostGator, it is possible to get started with a hosting package right away, even if you are new to web hosting.
Who is HostGator Web Hosting For?
HostGator is ideal for small and even large businesses that are ready to grow and scale. HostGator is also optimal for those who are interested in unlimited disk space and data transfers each month.
Pros of HostGator
With HostGator, there are plenty of benefits to consider before choosing a package that is right for you.
Variety in hosting plans: Whether you're searching for shared hosting or a VPS solution, HostGator has a plan for just about everyone.
Built-in tools: Enjoy access to website builders and eCommerce tools available to all customers of HostGator.
Impressive uptime: HostGator has some of the most impressive uptime reports on record for any web host.
24/7 customer service: Whenever you are in need of assistance, HostGator is available to help with its 24/7 customer service solutions.
Cons of HostGator
Lack of Windows servers: Unfortunately, HostGator does not currently offer all of its plans with Windows-based servers.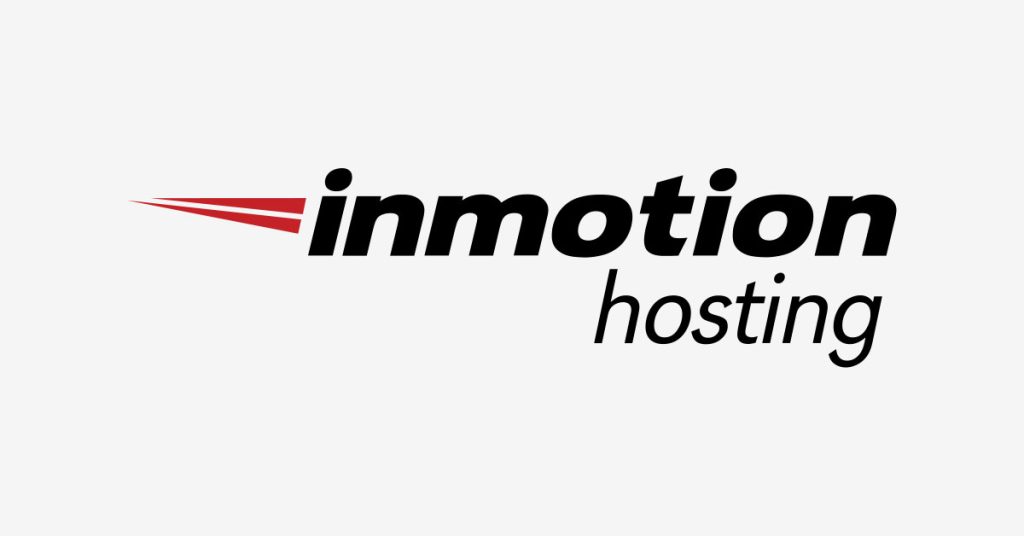 InMotion offers advanced web hosting options for experienced web developers. From traditional shared solutions and reseller hosting packages to cloud and VPS services, InMotion offers plenty of flexibility with all of the web hosting it provides.
Who is InMotion Web Hosting For?
Those who are more experienced with web hosting and building websites may find InMotion to be valuable. If you are looking for flexibility, scalability, and dependability, InMotion stands as one of the best hosting solutions on the market today.
Pros of InMotion
InMotion not only offers a 90-day money-back guarantee, but it also offers a range of benefits for all users.
Unlimited emails: All InMotion customers receive unlimited email addresses
Unlimited data transfers: Unlimited data transfers are included with WordPress and shared hosting packages
Intuitive website-building software: Easily build the websites of your dreams with intuitive website-building software
Cons of InMotion
As with any web host, there are also a few downsides to using InMotion hosting.
No Windows-based servers: InMotion hosting does not currently support Windows-based servers.
Monthly plans not always available: Not all plans from InMotion hosting offer users monthly payment options.
Finding the best web hosting services should not feel overwhelming, even if you are new to building and managing websites. Once you have a clear vision of your website's needs and features, choosing a host becomes much easier. With the right web hosting services, maintain your peace of mind as your online presence comes to life.