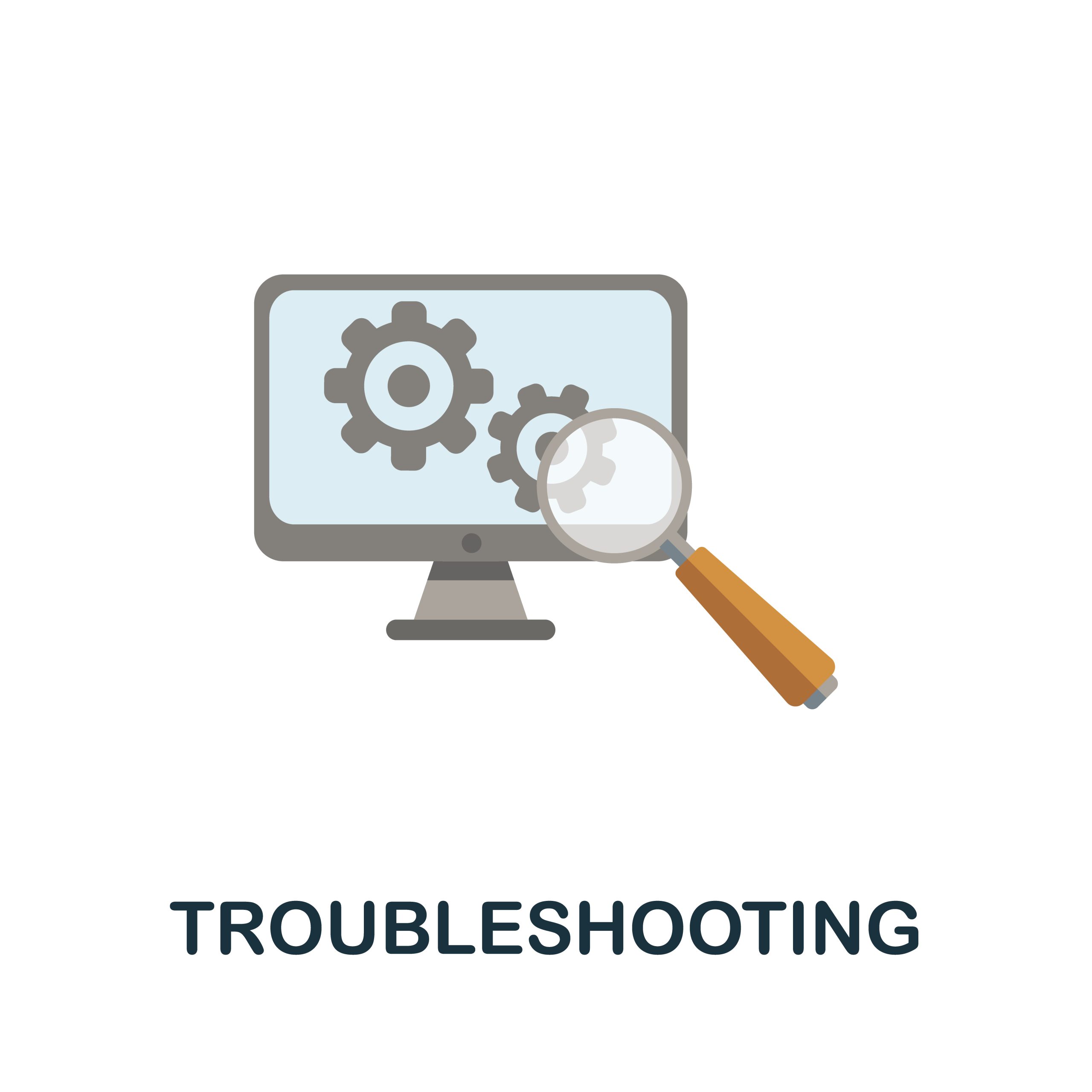 Best Tune-up Utilities Software
Tune-up Utilities
Tune-up utilities are applications that clean up and tune your PC. They include more than 20 tools organized into five different groups. You need access to the right tool, depending on the task you wish to perform.
Some of the ways tune-up utilities tune your PC include; increasing OS performance, freeing up the disk space, solving problems, customizing windows, and defragmenting the hard drive. If your computer is getting slower and taking longer to perform some functions, tune-up utilities might be the solution.
How Do Tune-up Utilities Work?
All computers get slower over time, and they can be pretty annoying to deal with. Tune-up utilities, analyze your operating system and locate any problem areas and files and proceed by correcting them, thus improving your PC performance. This also improves the speed and start-up time of your computer. If the tune-up utilities don't improve the performance, you might need to install an antivirus.
Best Tune-up Utilities You Can Install on Your PC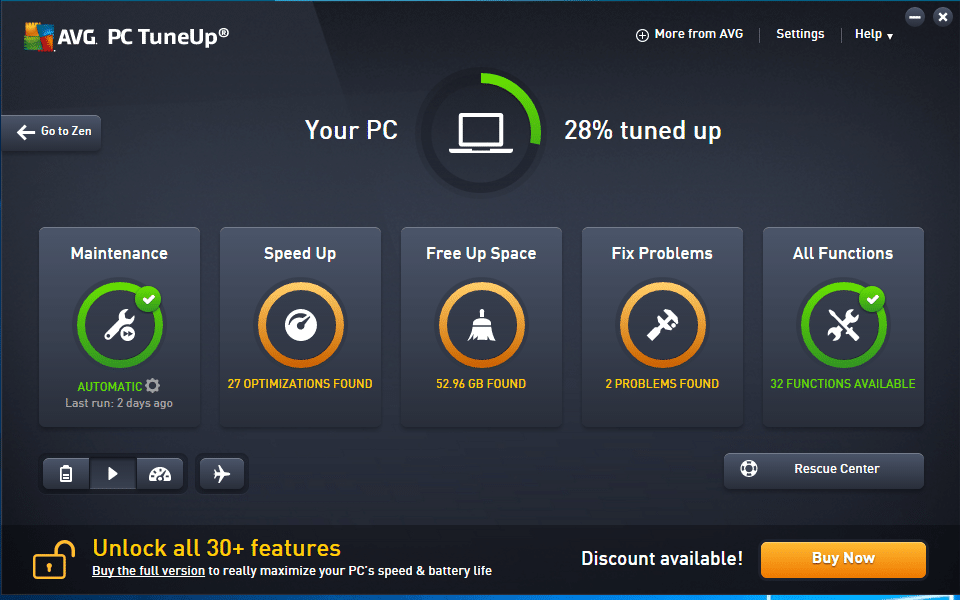 AVG tune-up is one of the most popular tune-up tools. It has one of the best interfaces, which makes it easy to use and can be optimized according to your current needs. It also has several features that enable automatic registry cleaning, automatic software updates, and removing duplicate temporary files.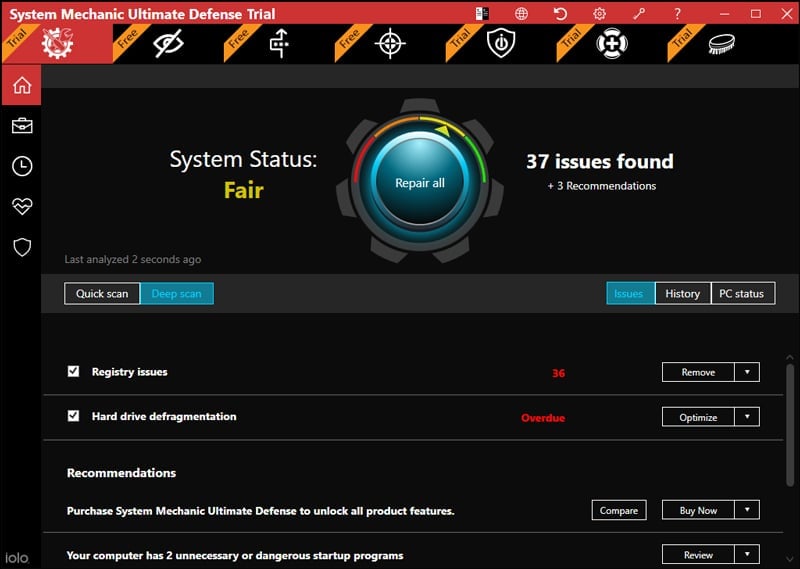 The Lolo System Mechanic has been in the market for years. It works by defragmenting the hard drive, deleting useless files, and controlling CPU and RAM usage. One of the main reasons it's popular is that you get unlimited licenses for your home computers, making it the best choice for family use.  It also supports multiple Windows versions.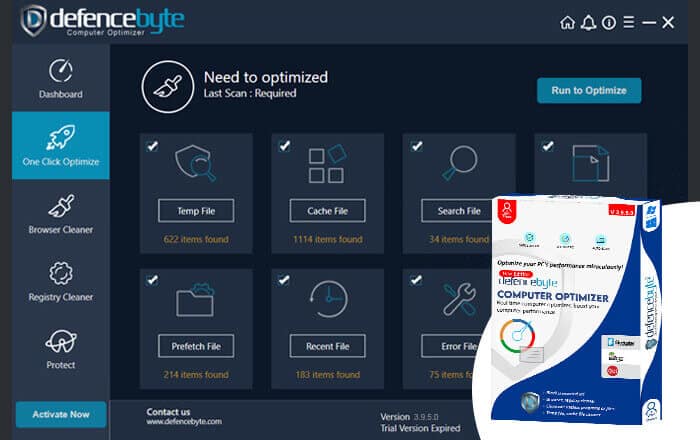 3. DefenceByte
DefenceByte is an excellent option for users looking to improve the performance and speed of their PC. It's easy to use and offers several features, including deleting empty registry keys, erasing invalid paths, deleting useless files, and uninstalling tools. It also has a 15-day free trial.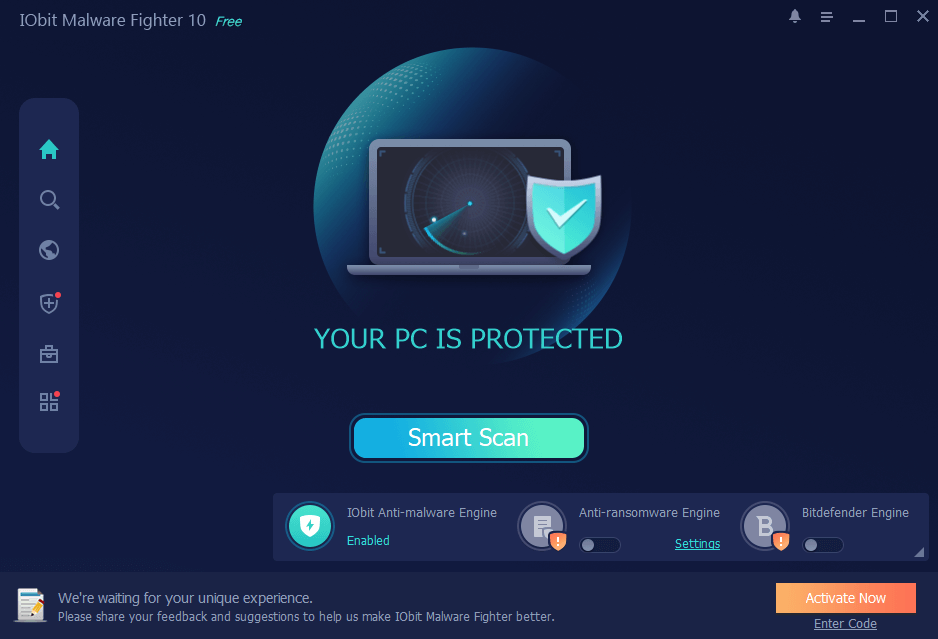 IObit is the most affordable tune-up utility. It's the best choice if you wish to optimize your computer and increase internet speed by around 300%. Its key features include Face ID, technical support, safety from security threats, and real-time system monitoring. It has a simple interface that's easy to use, making it perfect for people with little computer skills.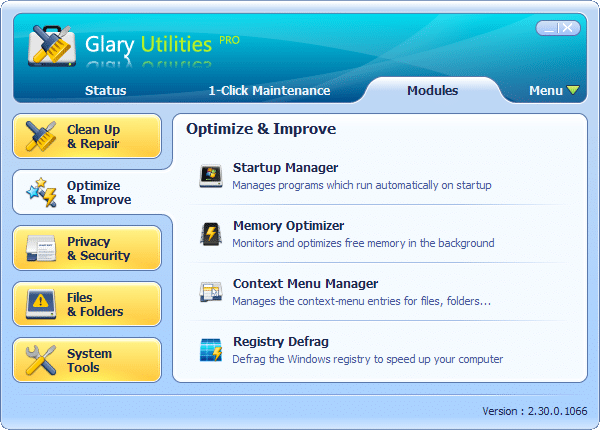 Like most other tune-up utilities, Glary Utility Pro 5 has numerous features and supports Windows and Mac OS. It has over 20 tools that improve your computer's performance by removing all useless files. Unlike other tune-up software, the Glary Utilities Pro 5 also comes with a full money-back guarantee.
Advantages of TuneUp Utilities
Computers have become a vital part of our lives. We use them for business, school, and entertainment; slow computers affect our productivity. PC tune-up software is developed to enable our computers to work more efficiently. Some other advantages of using tune-up utilities include the following:
1. Eliminating Spyware and Viruses
Sometimes your computer is slow because of viruses and other malware. Tune-up programs detect and eliminate these issues, resulting in your computer's optimal performance.
2. Increases Performance
Tune-up utilities eliminate all unneeded files and programs blocking your system and causing it to lag, leading to increased speed of your PC's performance. It also optimizes your fragmented hard drive and enables you to help your system access stored files quicker.
Final Thoughts
Before installing a tune-up program on your PC, ensure you back up your data on your flash drive. It allows you to have an extra copy of all the files in case they are erased from the computer and hard drive. Also, try cleaning your PC to eliminate dust and any animal hair that might slow down its performance.