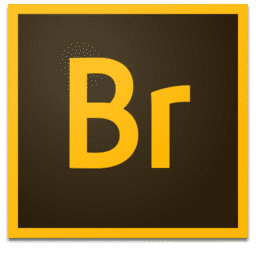 Adobe Bridge is a sophisticated and user-friendly piece of software that allows you to see and organize your files in a variety of ways, including renaming many files at once, labeling them with different colors, and assigning them stars.
Creative professionals that frequently switch between various media formats, such as still images, vectors, moving images, and 3D models, will find Bridge to be an indispensable tool. When using Bridge, photographers can see their work in progress and make adjustments without moving their files.
Gathering and cataloging your print, web, and film assets has never been easier. You may easily switch between Adobe and non-Adobe files with the help of Adobe Bridge, a file management system developed by Adobe.
Keep files organized
It's an excellent option for keeping tabs on and arranging your files in a manner that makes sense to you. Compared to the built-in file browser, this is a huge time saver. Adobe Bridge's powerful search tools and easy file access may pique the curiosity of Photoshop users. All data is readily available for your perusal.
A File Management System
When it comes to file management, Adobe Bridge is the way to go. Bridge can show previews of all the images in a folder as thumbnails to help you get started. Of course, the file browser in your OS can double as a preview image viewer as well.
However, you have some leeway in how your bridge thumbnails look. In Bridge, we use a simple slider to alter the thumbnail size. Below the thumbnail, Bridge can show the file's name, pixel measurements, creation date, copyright information, and more. Bridge also makes it simple to rearrange the picture sequence.
Name, category, date created/modified, file size, and dimensions are just some of the ways that pictures can organize. Images can also arrange according to user-submitted ratings. The thumbnails can also rearrange in any order you choose.