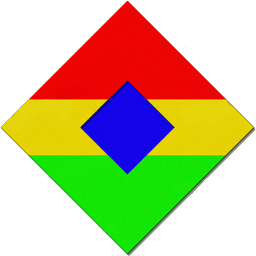 BWMeter is a dynamic program to measure the bandwidth and displays the traffic on your network. Unlike other programs, it can analyze the data package, to create statistics for all computers on the network by measuring the download/upload rates, set filters and more.
The program is easy to configure and offers great features for novice and advanced administrators.
Know the software
BWMeter is an application that measures, monitors and controls all the traffic that takes place between your computer and the internet/LAN. Unlike other similar products, this product can analyze the packets (where they come from, where they went and what protocol and port used). It has facilities to distinguish and monitor the traffic between the Internet and your computer and the traffic between your computer and other computers that are connected to the same network.
Other features include displaying real-time charts, custom filters for measurement and statistics, network addresses, ports and many more. The advanced possibility to schedule the program to monitor the network interface can be executed daily, weekly and monthly basis.
The latest version of the program includes:
Support for IPv6 in local area network in Windows 10
Advanced network driver is installed to check the compatibility of the hardware and software.
The ability to allow or prohibit access to the network firewall mode
Ping support for monitoring web servers and internet connections
Conclusion
BWMeter can be used as a data traffic controller.  It allows the administrator to assign a speed limit for all connections, and restricting access to certain Internet sites. It generates statistics by evaluating all the data transfers, which include downloads and uploads made on the Internet.