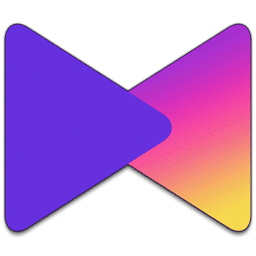 KMPlayer is an audio and video player widely used around the world. It allows users to easily download, play and delete media files.
KMPlayer supports up to 60 different languages in its user interface making it accessible for global audiences across various countries. The user experience has been improved by providing the support of gesture control with touch screen devices or mouse overlay functions on single panes. It offers quick access navigation between varieties of commands in this multimedia player software. KMPlayer helps in organizing media files efficiently with its robust library management feature.
Video Capture and Screenshots
The Video Capture Tool can record specific parts of a clip in real time or paused video. You can save it into movie format with various settings such as picture size, duration etc. Similarly, the Screenshot tool has multiple options, enabling users to capture single frames or multiple shots simultaneously. This tool can customize the save location for these images according to user preferences.
High-Quality Video Playback
KMPlayer offers a high-quality video playback experience with its facility to play almost any audio and video format. It supports HD, 3D, 4K videos, M3 audio files and other popular formats like AVI, MPG etc. It provides advanced features like voice recording from streaming videos ,screen captures ,video editing tools.
KMPlayer saves selected scene option that help users create stunning movies for online portals or presentations .Its powerful decoding algorithm ensures best user's experience without compromising the quality of the audio or visuals involved in it. By using KMPlayer one doesn't just gain access to enhanced playback.
It extracts all kinds of media information, including title tags, which are beneficial when organizing multimedia collections. KMPlayer provides user-friendly features such as crop and advanced subtitle options along with Audio Equalizer gives ideal sound quality.