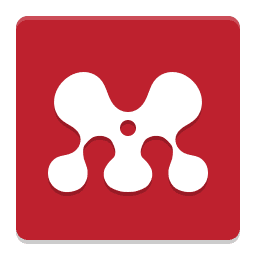 Mendeley Desktop Download
When the time comes to create your citations, you should find this helpful. PDFs can be opened within the program, and comments and reminders can be added to be seen later when using Mendeley Reference Manager.
Many different methods of finding new references are available to you in Mendeley. Click 'Literature Search' to search Mendeley's collaborative library within Mendeley Desktop. Alternatively, you can use Mendeley Suggest to get personalized suggestions based on your research interests and existing library holdings. For an easy-to-use and up-to-date reference management system, try Mendeley Desktop.
Using Mendeley, you can collect, organize, and analyze sources to share and manage citations. You can simplify your study with the many tools available in Mendeley. Here are a few of its primary benefits that could aid your investigation.
Import Catalog
Mendeley is an academic, social network, and reference manager facilitating online research, collaboration, and discovery. Create citations in a citation manager like Mendeley. Online collaboration between research teams is simplified. Your Mendeley account stores all your citations, files, highlights, and annotations. They are available across all of your devices and Mendeley versions. Exporting PDFs from Mendeley with annotations and highlights is feasible. You can only viewed the exported annotations and notes within Mendeley. You can learn how to synchronize your papers with Mendeley here.
Other Features
Thanks to Mendeley Cloud, your modifications are synced in real-time across all your devices, computers, and Mendeley products, including the desktop app and Mendeley Citd.
You may easily switch between the web and desktop versions of Mendeley Reference Manager because they are identical in design and functionality.
The ability to work offline while still having your library updates when you reconnect to the internet is a huge time-saver.
Mendeley Notebook, a new feature that allows you to compile all your highlights and notes from several PDFs, simplifies reference management even further.
A dependable system that adapts to your demands and technological developments with timely updates that add and improve upon functionality.