---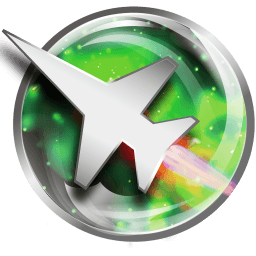 Learn about the world's most widely used graphics utilities and all of its amazing features.
Software details
---
Software description
---
MSI Afterburner features
There are many great features of MSI Afterburner. Some of the most notable ones include:
1. The ability to overclock your graphics card and monitor its temperature in real-time.
2. The ability to customize the look and feel of the MSI Afterburner software, with a wide range of skins available to choose from.
3. The ability to create custom fan curves that control how fast your fans spin at different temperatures, allowing you to optimize your cooling performance for any given scenario.
4. The ability to record in-game video footage and capture screenshots of your gaming sessions, which you can then share with other gamers on social media platforms.
5. The ability to monitor and tweak many other settings related to your system performance, such as core clock speeds, memory clock speeds, voltages, and more.
Overclocking GPU
If you are looking to get the most out of your gaming performance, one of the best ways to do so is by overclocking your GPU. This involves changing the settings on your graphics card to increase its clock speed and voltage. While this can sometimes lead to instability or overheating issues, it can drastically improve your in-game performance by giving you more power to work with.
Changing fan speed
The MSI Afterburner lets you customize the fan speed on your graphics card, allowing you to optimize your cooling performance for any given scenario. This can be useful for maintaining optimal system temperatures during intensive gaming sessions, or for reducing noise levels when running less demanding applications.
Adjusting voltage
Another great feature of MSI Afterburner is the ability to adjust the voltage of your graphics card. This can help you achieve higher clock speeds when overclocking, and it can also be useful for troubleshooting stability issues. Voltage adjustment is a relatively advanced feature, so be sure to do some research before making any changes to avoid damaging your hardware.
Alternate Softwares