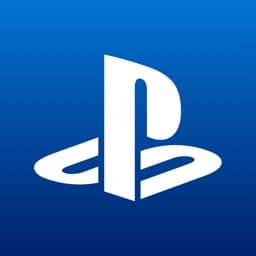 Any avid gamer who loves PlayStation games needs to download the app and stay connected to their friends, their fans and their console, no matter where their day-to-day adventures might take them.
Playing video games is a fun and popular hobby for many, but what if you could take that fun and excitement of interacting and playing on the go? Now you can with the PlayStation companion app. Chat with friends, boast about your game progress, get current gaming news, download fun games, get additional features, and more with the PlayStation remote app.
Automatically upload screenshots and videos to the cloud. Share your captures to social apps and your own game console. Download captures from PlayStation App to your own phone storage. All of this and more is available with the new App. Additional features, services, and benefits include the following:
See which of your friends are online and what PS5 or PS4 games they are playing.
Voice chat, stream live, and message your friends in virtual communication spaces through PlayStation App.
View players' profiles, bios, and more as you compare rankings and trophy earnings with friends.
Watch live PS5 gameplay of your friends and invite them to watch yours with Share Screen features.
Shop for old and new games, buy in game currency, place pre-orders, and more at the mobile PlayStation Store.
Keep up with the latest in gaming news and updates from the PS team on the go.
Never miss friends' messages and invites with push notifications and alerts on your phone.
Download new, chats, games, currency, patches, and advanced features remotely and have them ready for your console.
Manage PS5 content, storage, and organization to ensure you always have space for that new game.
Easily set up the quick sign-in feature and enable the option for remote game launch through your phone.
Get access to the best games whether you are playing at home or on the go.