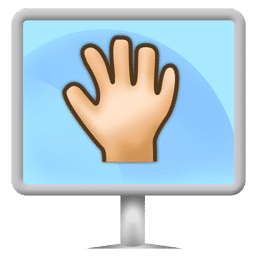 ScreenHunter Pro is one of the most extensive and comprehensive screenshot taking tools out there in the market. It has an array of options allowing you to take screenshots, edit them, add special effects, add colours, objects and share the screenshots. Being a full-featured screenshot taking tool, ScreenHunter Pro is used as the primary screenshot taking utility by a lot of people.
Capture anything on your screen with the screen capture options. Predefined rectangular capture mode settings are perfect for the most popular types of screen capture. If none of the preset capture modes suits your requirement, you can change the settings manually and capture the screen the way you prefer. Using ScreenHunter Pro, you can capture objects like menu blocks, buttons, web pages (with auto scroll option), windows and video screens. It can even handle multiple monitors and translucent windows.
• Scheduled image capture
Use the Capture timer option to perform unattended captures at intervals that you define. It automatically captures at the timed intervals you specify.
• Add effects during image capture
You might have occasional issues with lighting, shadows, colour and more and it's a good idea to keep an image editor around to help resolve them. So it's no surprise that the package comes with some powerful image editing tools like alpha blending, image crop, vector symbols and artistic effects.
• Saving Features
ScreenHunter supports a wide range of file types meaning users should have no difficulty saving their work into a format suitable for the end purpose. It allows you to save captured files in BMP, JPG, GIF, TIF, PNG and PDF formats. You can monitor your PC activities from anywhere in the world every by auto-capture mode which captures screen every minute and send email using the auto-email feature.