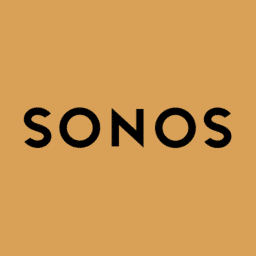 Sonos is a type of software that is very well known for its multi-functional products about audio. It was developed and founded in 2002 by Tom Cullen, Craig Shelburne, John MacFarlane, and Trung Mai. Currently, Patrick Spence is the one managing this. It has partnered with more than 100 companies that cater services relating to music, which includes the big brand namely Pandora, iHeartRadio, Spotify, and so much more.
The Sonos app serves as the central hub for its wireless speaker systems, enabling you to set up, manage, and enjoy music streaming across different rooms in your home. Available for iOS (Apple), Android, and PC – Apple Mac or Windows 7/10 laptop or desktop – download your system today to take full advantage of your Sonos system! Plus there is plenty of advice and tips in there too to maximize its effectiveness!
Sonos app users primarily rely on it for audio streaming. All Sonos speakers connect over SonosNet – an extension of your home Wi-Fi – in order to play your tracks, while its associated app acts as the central hub for controlling it all and setting up your system, selecting music tracks or adding services like Spotify or Tidal.
Sonos speakers can play audio files like FLAC, MP3, and AAC from smartphones, tablets and computers, but they're best known for their wireless multi-room sound system capabilities. By streaming music over Sonos you can fill your entire house with music that plays perfectly synchronised across multiple speakers – making life much simpler when controlling it from anywhere!
Sonos app provides you with everything you need to create playlists from all your streaming services, save songs and albums for quick access and create alarms to wake you up with specific songs or albums. Furthermore, this app offers features to make listening on Sonos even better like EQ Customisation and Playlist Customisation.