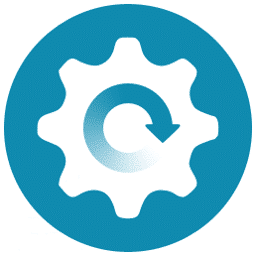 Wise Driver Care Download
Wise Driver Care can also detect residual files that can be cleaned cleaning with a click. The program comes with additional functions that aim to assess the PC's performance and fix the found issues. The section dedicated to evaluate your PC performance is rating various computer components such as the hard drive, the video card, the memory capacity, the processor and so on. Based on these ratings, the program gives an overall rating.
Computer drivers have the role to communication between your computer hardware components and the operating system, respectively Windows. If you keep outdated drivers on your system this might result in program crashes, errors, and failures and data loss due to incompatibilities.
Wise Driver Care is a software program that provides an all-in-one device driver manager with various user friendly options. It is designed to deeply scan your computer in order to find out the corrupted, outdated and missing drivers then help computer users to install the latest and stable driver versions. In addition, the Wise Driver Care software comes with the features of creating a system restore point by backing up the current drivers. This allows in case of necessity to perform a quick rollback of the previous installation.
The program also provides a free version with limited functionality. The free version does not support automatically creating backup and restore point, updating drivers with one click, as well as automatically upgrading the drivers. Users can only download drivers one by one with the free version. However, even if you are using the free version, you get most of functions. Users can backup drivers, download drivers and restore drivers with the free version as well.
This is a very useful tool that can help computer users to keep their system updated with the latest driver versions with just a few clicks. While users can usually install directly from the manufacturer the latest driver versions, Wise Driver Care is a dedicated driver updater that save you the time needed to search for the correct driver for your PCs hardware configuration.