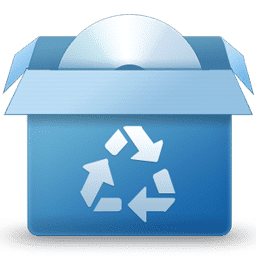 Wise Program Uninstaller Download
Uninstall unwanted programs or force hostile programs that Windows cannot remove to uninstall from your computer. Wise Program Uninstaller helps you to uninstall any unwanted programs from Windows. Sometimes annoying programs refuse to let it be uninstall or leave toolbars and similar can result in great frustration for the user.
Here is where Wise Program Uninstaller acts aggressively. It uninstalls all the stubborn applications from your Windows computer. In the case of Windows, often times it is impossible to uninstall a program using the default un-installer. If you have installed Wise Program Uninstaller in your computer you can easily get rid of these programs quickly and easily. Wise Program Uninstaller works great with Windows 8 and all previous versions of Microsoft Windows.
Wise Program Uninstaller is an excellent replacement for the standard Windows uninstall tool. Unlike the Windows uninstall, the program does not simply uninstall a program, but also searches for all "traces" left by a remote application. When you first launch the Wise Program Uninstaller, it will automatically scan your system and make the list of programs. The application displays not only the name of the program but also the name of the Development Company, size, version, and date of installation. It also will calculate the total number of utilities installed on your computer.
Other Key features and functions of the program:
• Automatically search for installed programs;
• Displays detailed information about the applications in the list;
• The ability to set your own ratings;
• Comfortable and nice user interface.