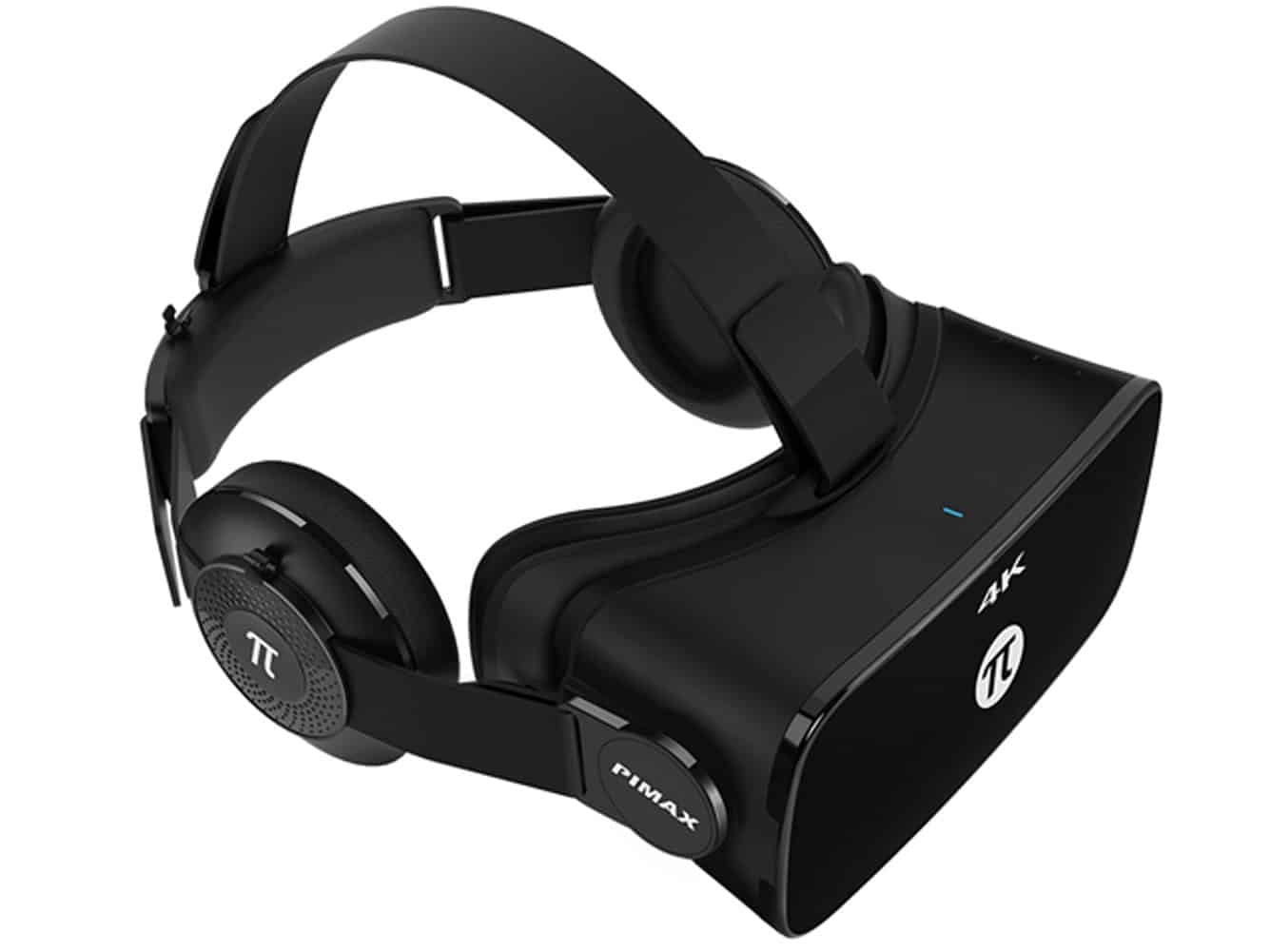 Pimax 4K VR Headset Review
The Pimax 4K HMD is a a high-definition VR headset for gaming fanatics that allows for an immersive in-game experience. While some may go for the more popular Oculus Rift or HTC Vive, some may also be interested in knowing that this little gem is capable of providing the same level of satisfaction as with the more marketed optical devices. Read on for our review of the top features of the Pimax 4K headset.
The Pros of Using the Pimax 4K VR Headset
– Designed for both computers and notebooks.
– Offers a realistic experience without getting a dizzy or sick feeling.
– Clear, flawless sound thanks to the 3D Immersive Sound output.
– Anti-blue rays high transparency lenses for distortionless image.
– Great resolution.
– Rests comfortably on the head.
– Very light weight, perfect for lenghty game-play.
– Works perfectly for watching videos as well as playing games.
The Verdict
The Pimax 4K HMD is a very light product, feels good to wear, and offers top performance for an affordable price. In fact, it may very well be the perfect VR headset for gamers or people who enjoy watching movies. Coming in at roughly $400, we can't but highly recommend it as the perfect budget gadget.