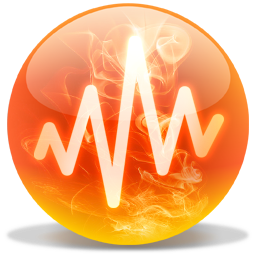 AVS Audio Editor Download
AVS Audio Editor is part of AVS4YOU software suite, providing all the tools necessary for editing videos, restoring vinyl records, converting between audio and video formats, creating ringtones and uploading edited clips directly onto portable devices. A limited free trial period is offered; thereafter the full version can be purchased at an unspecified cost.
AVS Audio Editor features an intuitive user interface, with a straightforward Video Preview Window, Info Pane and Timeline that should feel familiar if you have ever used another program of this nature before.
AVS Audio Editor features a user-friendly, well-organized and intuitive interface that should be familiar to anyone who has used a similar video editing suite in the past. Users can import audio/video files through external devices or simply drag and drop onto a timeline timeline.
AVS Audio Editor can be used to generate an assortment of ringtones for mobile devices including the iPhone. In addition, it allows users to record and edit sounds directly from an external source or microphone as well as convert written text into natural-sounding voice clips and save it in widely used audio formats such as MP3. Furthermore, special filters exist which help users avoid irritating sounds like vuvuzelas, football fan roars or hisses during editing processes.