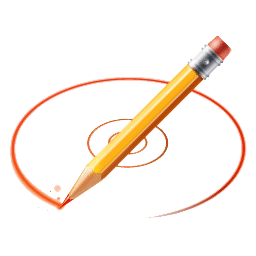 BurnAware is capable of burning various types of disks such as data, bootable and multi-session disks. You can choose the disk size and type, while you are running the software, from DVD, Audio or video CD, Blu-ray, Jukebox disks, and other disks.
In the large world of internet where new software are being introduced every day for specific tasks, it is quite a difficult job to find the most appropriate tools for your computers. BurnAware 2019 is not too much popular but it is a very useful and simple tool for the users out there who look for the tools that can help them achieve their targets in an easy way. As the name suggests, it is the tool for burning of various types of disks with any content. The installation of the software can be done in only a few minutes.
BurnAware has a clean interface with all the options clearly visible to users in three different tabs. It works at a quick pace and does not make you wait for long. It is capable of recovering data from the damaged disks. Selected tracks can be extracted from audio CDs. It needs very low CPU usage while performing different operations. It also provides you with BOOT settings, UDF partitioning, byte by byte verification and ISO restrictions. The software supports a long list of languages that you can choose from during its installation.
Settings:
The Settings tab lets you to customize the working of software in your preferred way. In General settings you can mark checkboxes for enabling the software to check updates whenever it starts, close window after project is launched, apply skin to form borders and skins and can choose the skin according to your system specifications. The View settings include choosing particular views from drop down menus for data, multimedia, disc images and utilities. If dissatisfied, you can restore software settings to default.
Help Section:
Whenever you are stuck and find yourself unable to continue using the software, then you can visit Help tab for easily finding answers to your questions. With Help option you can find answers of usual issues, through Website option you can visit the official website of the software and About option shows you the status and information of the tool version.
License:
BurnAware Free, of size 7.3 MB, can be downloaded for free from the published link on current webpage. Its Premium version has size of 8.5 MB and it is available for $19.95. You can get its Professional version for $39.95 that occupies space of 8.9 MB. Free and Premium versions are for personal users while Professional version is used by commercial users on a larger scale with more features.