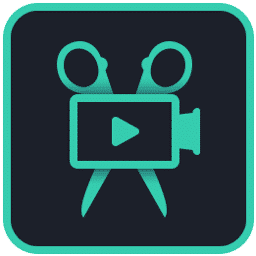 Movavi Video Editor Download
Movavi Video Editor is among the most powerful yet easy-to-use video processing software for Windows. If you are a fan of making home videos or YouTube compilations, this is the app for you.
Movavi Video Editor software is used for video editing in MAC OS 10.6 and Windows XP computers. This softwareis used to edit, cut and alter a video recording thus ultimately transforming a video to fit the deserted effect.It ensures picture perfect quality enhancement such as stabilization and magic enhance, and synchronizes sound to images. Movavi editing software is also used to add text and animation to videos, split musical tracks and finally save the videos in a variety of compatible formats such as MOV, MP4, AVI, MPEG, and more.
Movavi video editor has a modern dark grey design with a video player component, a control panel and a taskbar of open media files. Its unique design makes it easy to import and export files and undertake other editing tasks. Its media player has a sliding time line that supports up to 100 tracks. Movavi Video Editor's stabilization feature produces a near perfect and accurate picture compared to other video editing software.